BSU ARTIST GUILD


The BSU Artist Guild is a student-based visual arts organization within the DFPA, here at Bowie State University. The purposes of this organization are:
To raise and maintain a high standard of quality of visual arts and design on campus and in the community.
To gain a greater insight and perspective about the production and teaching of art/design and contemporary concepts in the art world.
To engage in service projects such as exhibitions, field trips, speakers, guest artists, workshops and more.

To promote a career both in the visual arts including and not limited to, fine arts, design, visual communication, new media, film/video production, animation and art education

To provide a smooth transition from visual arts, visual communication, new media and art education preparation to professional practice.


BSU ARTIST GUILD OFFICERS 2014-15
President
Jade Fuller
Vice President
Tariq Ibrahim
Secretary
Travis Cherry Jr.
Sean Parks
Treasure
Corey Ellis
Marketing Coordinator
Cori Hayes
Marketer
Bevon Thorne
Alexis Hayward
Event Coordinator
Antonio Singletary
Sargent of Arms
Paul Williams

Don't miss...

BSU GOLD | Welcome to Jericho Park Road: BSU Storytellers!
March 10, 2015 - 7 p.m.
Blackbox theatre, FPAC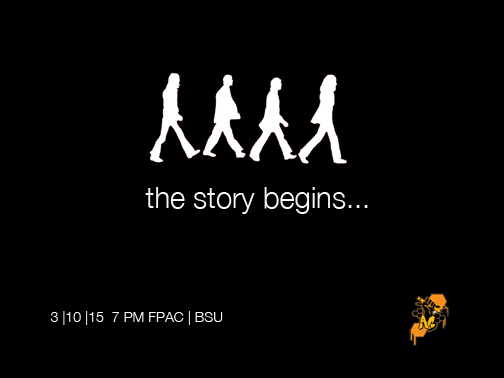 Like us: Facebook | Twitter: @BSUArtistGuild