Awardees
Heritage Award
Honors Leadership
M.A. "MIKE" LITTLE
PRESIDENT AND FOUNDER of B&W Solutions, Inc., Mr. Little is recognized for his ability to develop corporate strategies to acquire and build new business. He is proficient at aligning appropriate resources to address the ever changing needs of his clients, including working with federal agencies, local government, community businesses, and Fortune 500 companies.
Flame of Faith Award
Honors Service to the Community or Philanthropy
THOMAS H. GRAHAM
VICE PRESIDENT of people strategy and human resources for Pepco Holdings Inc. and former president of Pepco Region, Mr. Graham serves on numerous boards, including chair of Center for Energy Workforce Development and Maryland Chamber of Commerce. He is also an alumnus of University of Tampa and Georgetown University's senior executive leadership program.
Torch of Truth Award
Honors the Alumni Heritage of Bowie State University
MILDRED RIDGLEY GRAY
FOUNDER of the Mildred Ridgley Gray Charitable Trust, Inc., which raises awareness of historical landmarks in Prince George's County. An alumna from the classes of '40 and '46, Ms. Gray's efforts led to the restoration of the Ridgeley Rosenwald School, a two-room building opened in 1927 in an African-American community.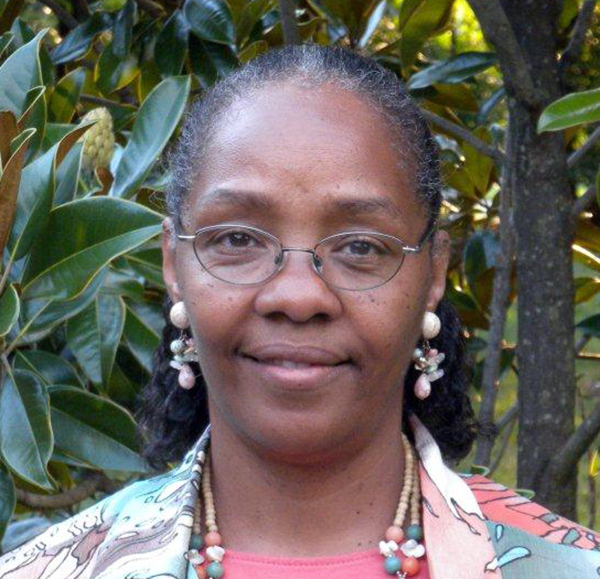 Founder's Promise Award
Honors University Service
DR. GAIL MEDFORD
CO-COORDINATOR of the Bowie State theatre arts program and professor of theater arts, Dr. Medford has more than 30 years in theater and higher education, as well as professional experience as an actress, director and theater consultant. She has also served in leadership roles as a member of the Association for Theatre in Higher Education.
Military Service Award
Honors Exceptional Military Service
COLONEL MARILYN WILLS
RETIRED ARMY COLONEL with 30 years of active military service, Ms. Wills, '00, has earned multiple military honors are the Purple Heart, Soldiers' Medal, Legion of Merit and Bronze Star Medal.