A Conversation with Afrofuturism Author, Filmmaker and Producer Ytasha Womack
March 15, 2018
5:00pm - 7:00pm
Event Contact
Tewodross Melchishua Williams
tmelchishua@bowiestate.edu
301-860-3731
Description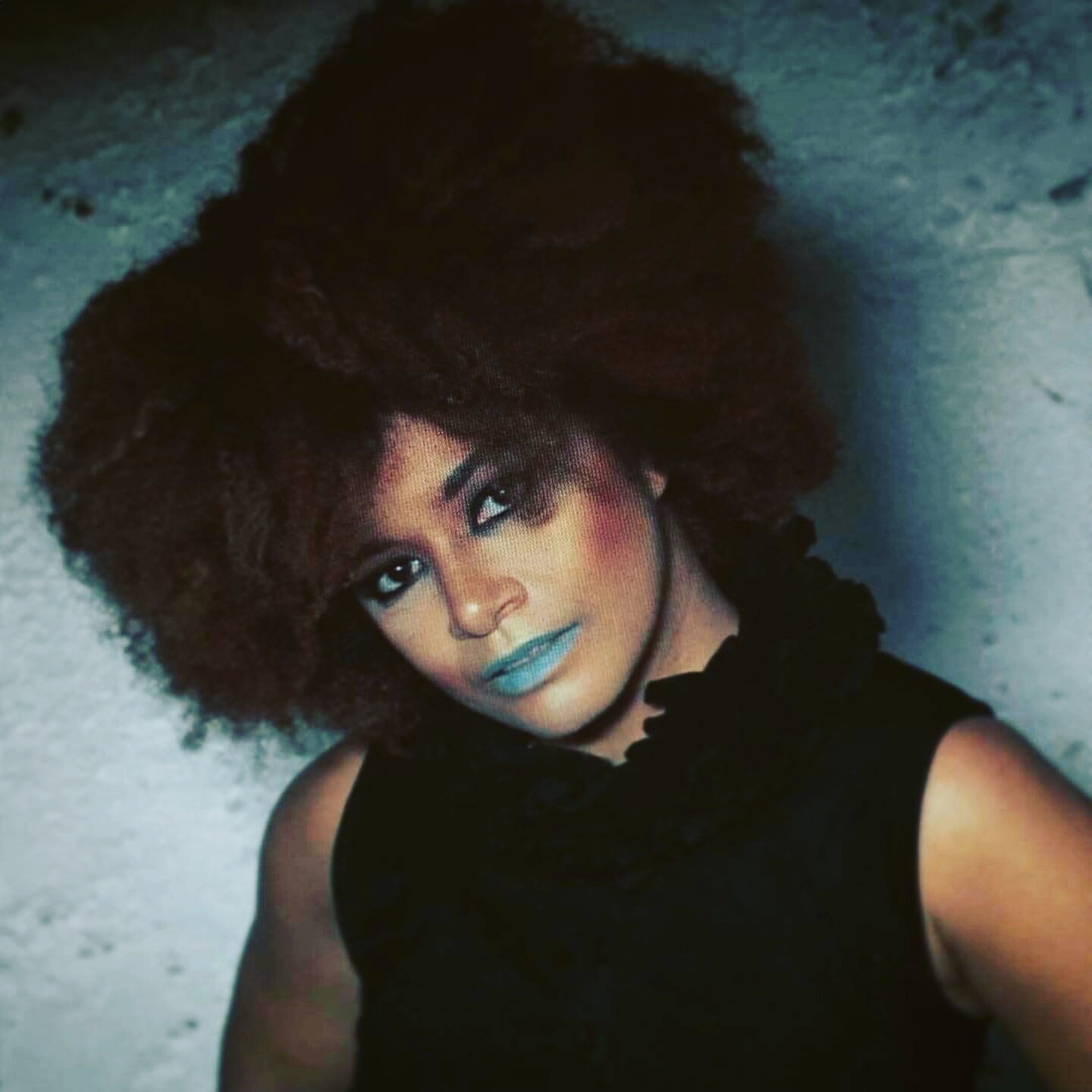 Join BSU's visual communication digital media arts program with our special conversation with Ytasha Womack, author of "Afrofuturism: The World of Black Sci-Fi and Fantasy Culture." Womack will discuss topics like Afrofuturism visual culture, hip-hop studies, filmmaking and more.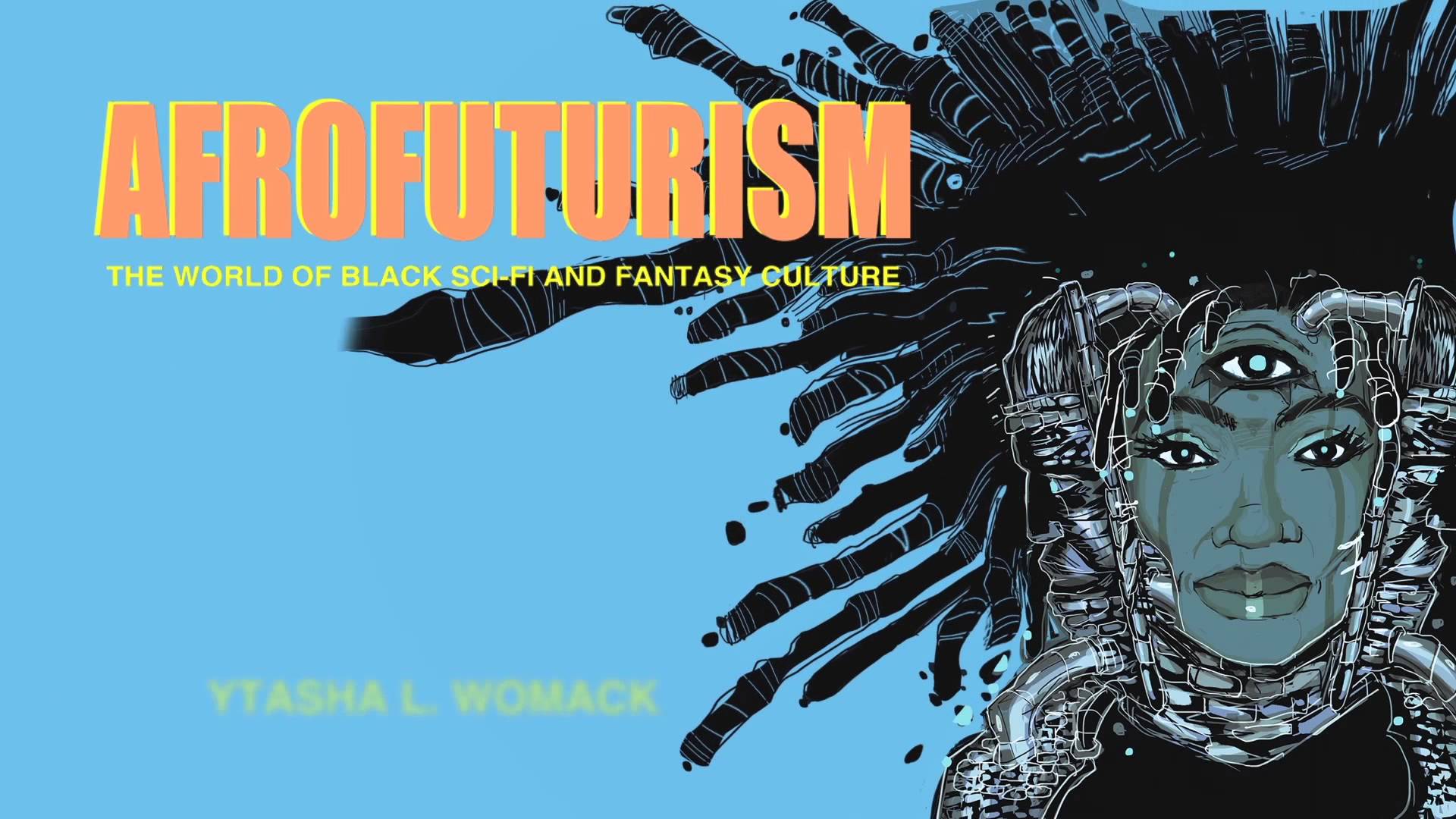 Location
Fine and Performing Arts Center, Recital Hall
Cost
Free with RSVP. Limited seating.