Bowie State President Breaux Joins CEO Action for Diversity and Inclusion
May 2, 2018
Pledge is the Largest CEO-driven Commitment to Advance Workplace Diversity and Inclusion

MEDIA CONTACT: Damita Chambers, dchambers@bowiestate.edu, 301-832-2628 mobile

(BOWIE, Md.) – Bowie State University President Aminta H. Breaux joined more than 400 chief executives from a cross section of organizations across the nation who pledge their commitment to advance diversity and inclusion within the workplace.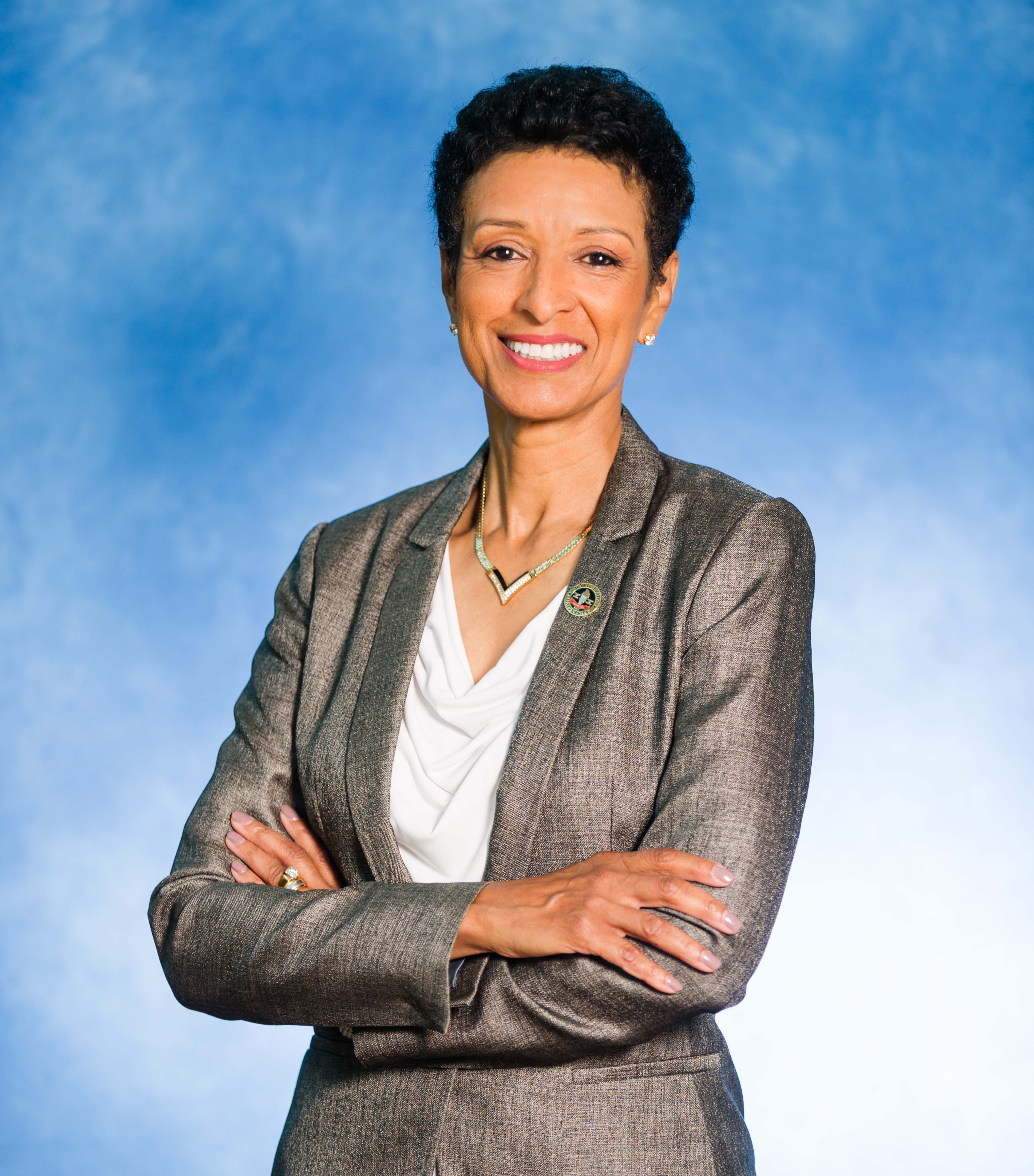 President Breaux is one of fewer than 20 executives in Maryland who have signed onto the CEO Action for Diversity and Inclusion, which outlines specific steps that the organizations will take to cultivate an environment where employees feel empowered to discuss diversity and inclusion.
The CEO Action pledge is the largest CEO-driven business commitment to advance diversity and inclusion within the workplace and represents 85 industries and sectors across all 50 states. Some of the actions include implementing education on unconscious bias and cultivate workplaces that encourage open dialogue on complex and difficult conversations about diversity and inclusion.
"Bowie State University is advancing the principles of the CEO Action for Inclusion pledge every day as we encourage academic excellence for our diversity of learners and provide opportunities to strengthen the higher education pipeline for the next generation of students, who will become the workforce of tomorrow," said President Breaux. "We prepare our students to become ethical and socially responsible leaders who value diversity and function effectively in a highly technical and dynamic global community."

Each of the organ
izations represented in the pledge have at least one model program that highlights a commitment to diversity. Bowie State's Summer Design and Think Technology Innovation Capstone Project, led by Professor Lethia Jackson, is an example of a youth outreach initiative to strengthen the pipeline of minorities in the cybersecurity profession.

Since 2016, Bowie State has implemented the five-week summer technology camp for about 40 Baltimore youth. The young people learn website skills and work in teams to develop a technology project that addresses a problem in their community. Because of their participation in the program, many of the participants consider careers in technology for the first time. Since the start of the program, more than 10 students have decided to enroll at Bowie State.
###
About Bowie State University
Bowie State University (BSU) is an important higher education access portal for qualified persons from diverse academic and socioeconomic backgrounds, seeking a high-quality and affordable public comprehensive university. The university places special emphasis on the science, technology, cybersecurity, teacher education, business, and nursing disciplines within the context of a liberal arts education. For more information about BSU, visit www.bowiestate.edu.