BSU Education Researcher Leads Study on STEM Programs for Black Male Youth
October 11, 2017
Study to Reveal Insights on Best Practices for Student Engagement with STEM
MEDIA CONTACT: Damita Chambers, dchambers@bowiestate.edu, 301-832-2628 mobile

(BOWIE, Md.) – A Bowie State University educational researcher, working with a professor at Morgan State University, will lead a team of faculty to develop insights on the long-term impact of pipeline programs that encourage black male youth to pursue careers in engineering and technology, which could be used to develop effective engagement strategies in the classroom. A $249,000, two-year National Science Foundation (NSF) grant will fund the group's work.
Dr. Julius Davis, an education professor, has extensive experience in educational research, with a focus on black male achievement in science and technology. Dr. Jumoke Ladeji-Osias, an engineering professor from Morgan State University, is also a lead investigator on the project. Dr. Sean Coleman, an educational leadership professor from Bowie State, and Dr. Ramon Goings, an educational leadership professor from Loyola University, are also members of the research team.

The study will focus on an engineering and technology program for youth, funded by the Verizon Foundation, which is operating at four HBCUs, Morgan State, North Carolina A&T State University, Jackson State University and Kentucky State University. The program engages the youth with instructors and college student mentors to develop their skills and interest in STEM fields. The team of researchers will use individual and focus group interviews, surveys, video recordings, and classroom observations to develop their findings.

"Knowing that they are so underserved in public schools… there needs to be more programs like this outside of the school context to give them an opportunity to show what they know," said Dr. Davis. "In my research, I am finding that many of them are bored in class, not connecting with their teachers and don't see themselves in the field."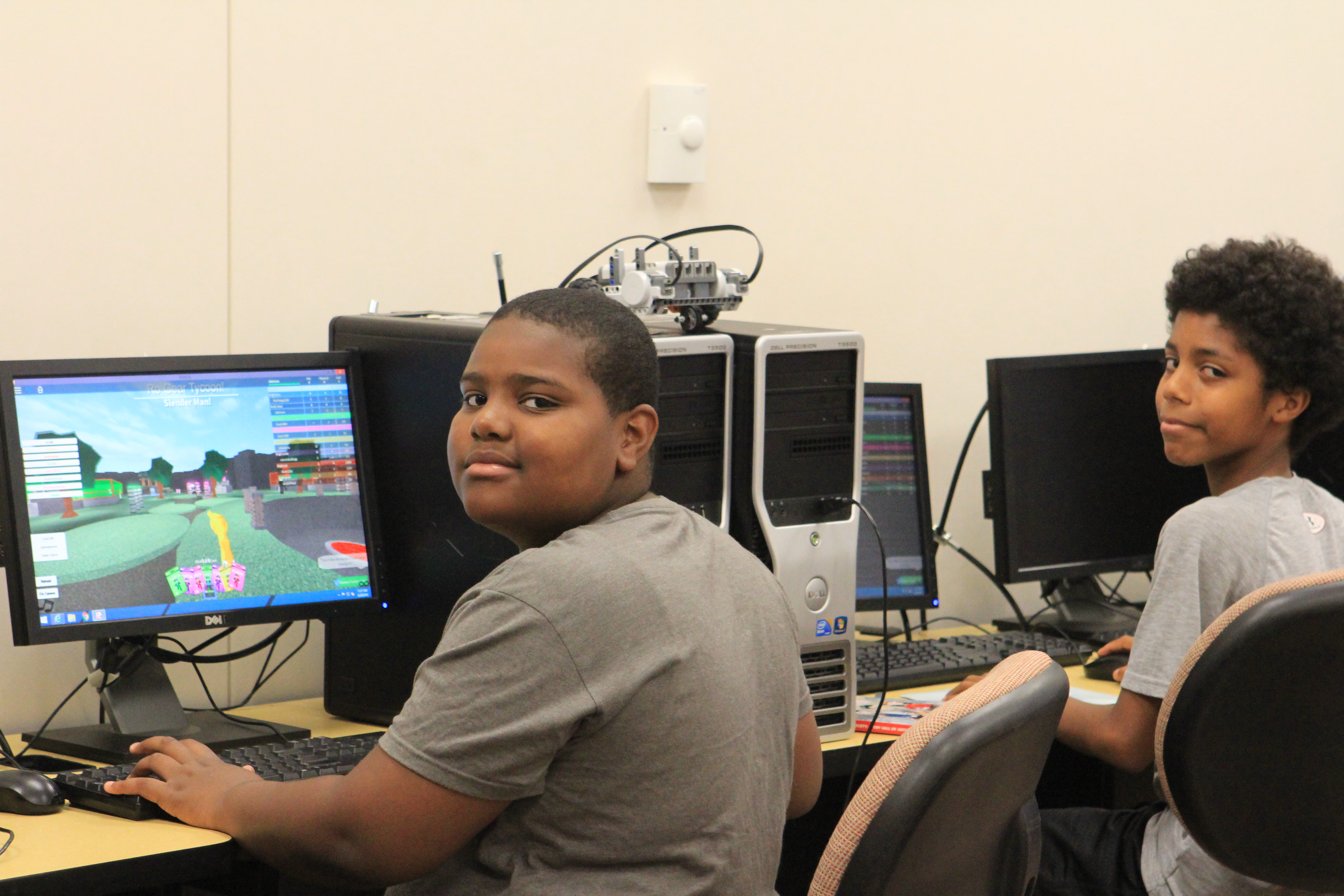 Data show that African-American men are underrepresented in the STEM workforce, making up just 3 percent of the nation's scientists and engineers in 2015, according to the NSF. African-American males made up 6.2 percent of the U.S. population. Although the NSF found that black men who earn science and engineering doctorates grew by more than 25 percent from 2003 to 2013, the number of black men receiving bachelor's degrees in the same areas remained relatively unchanged.

"This project is part of larger work I see in this research area… to develop courses for students, teachers and parents that would promote effective strategies for promoting STEM education for black males," said Dr. Davis. "I am excited to see what we unearth with this project."
###
About Bowie State University
Bowie State University (BSU) is an important higher education access portal for qualified persons from diverse academic and socioeconomic backgrounds, seeking a high-quality and affordable public comprehensive university. The university places special emphasis on the science, technology, cybersecurity, teacher education, business, and nursing disciplines within the context of a liberal arts education. For more information about BSU, visit www.bowiestate.edu.