A Message from the President

June 19, 2018

New Leaders Join Bowie State's Executive Team
Starting next month, three new appointees will join Bowie State University's executive leadership team—each bringing with them the unique experience and strategic Racing to Excellence vision needed to propel the university forward.
As we enter an exciting new chapter in the history of BSU, join me in welcoming these esteemed educational leaders into the Bulldog family: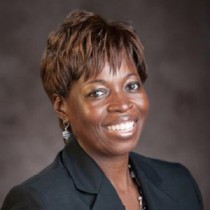 Dr. DeBrenna LaFa Agbenyiga, Provost and Vice President for Academic Affairs
Currently vice provost and dean of the Graduate School and professor of social work at the University of Texas at San Antonio, Dr. Agbenyiga will assume her new role on July 9.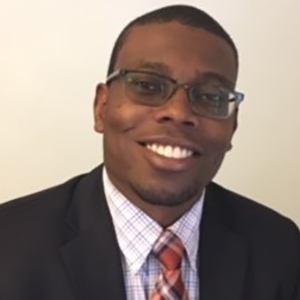 Dr. Brian O. Clemmons, Vice President for Enrollment Management
Dr. Clemmons is currently dean of enrollment management at Middlesex County College in New Jersey and will start in this newly created position on July 9.
Brent Swinton, Vice President for Institutional Advancement
Having most recently led fundraising at the national headquarters of Advancement Project and the Children's Defense Fund, he will assume his new role on July 16.