Climate Commitment Coordinating Committee (C4)

Climate Commitment Pledge
BSU has a group of students dedicated to helping preserve our campus and the earth.
The C4 is committed to enhancing sustainability awareness as a way of life for all campus members. The C4 consists of student representatives, faculty, staff, and community partners who meet monthly throughout the academic year to plan green activities geared toward increasing education and awareness on sustainability initiatives for the campus community.
Committee Members
Student Green Ambassadors
BSU is proud to have a group of dedicated students to helping preserve our campus and the Earth. They are an integral part of our C4 committee and help to lead in student sustainability efforts around the BSU community.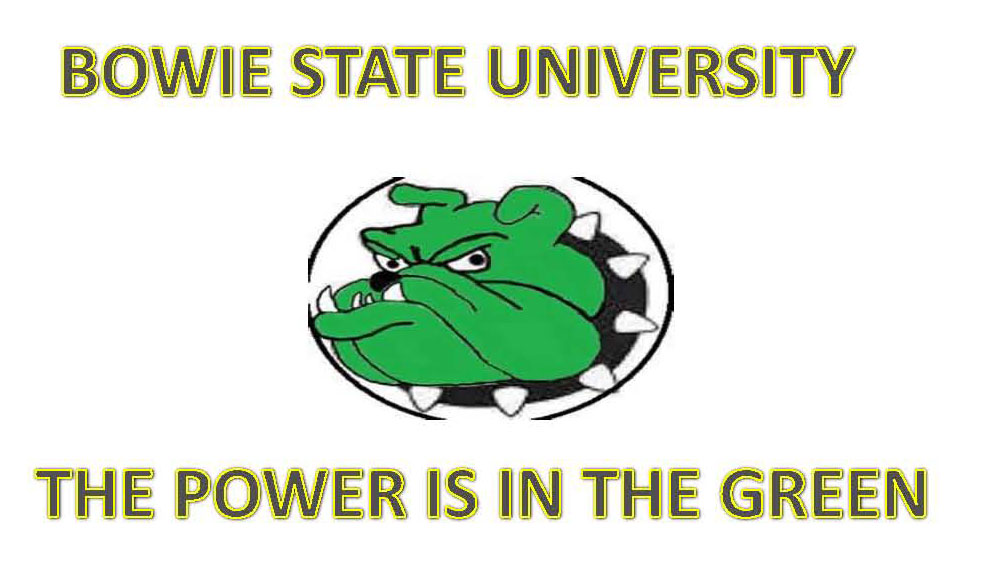 Apply to Become a BSU Student Green Ambassador!
*If you are interested in becoming a member of BSU's C4 committee, please contact Jabari Walker, Asst to the VP of Administration & Finance at 301/860-3471.