Climate Commitment Coordinating Committee (C4)
The C4 is committed to enhancing sustainability awareness as a way of life for all campus members. The C4 consists of student representatives, faculty, staff, and community partners who meet monthly throughout the academic year to plan green activities geared toward increasing education and awareness on sustainability initiatives for the campus community.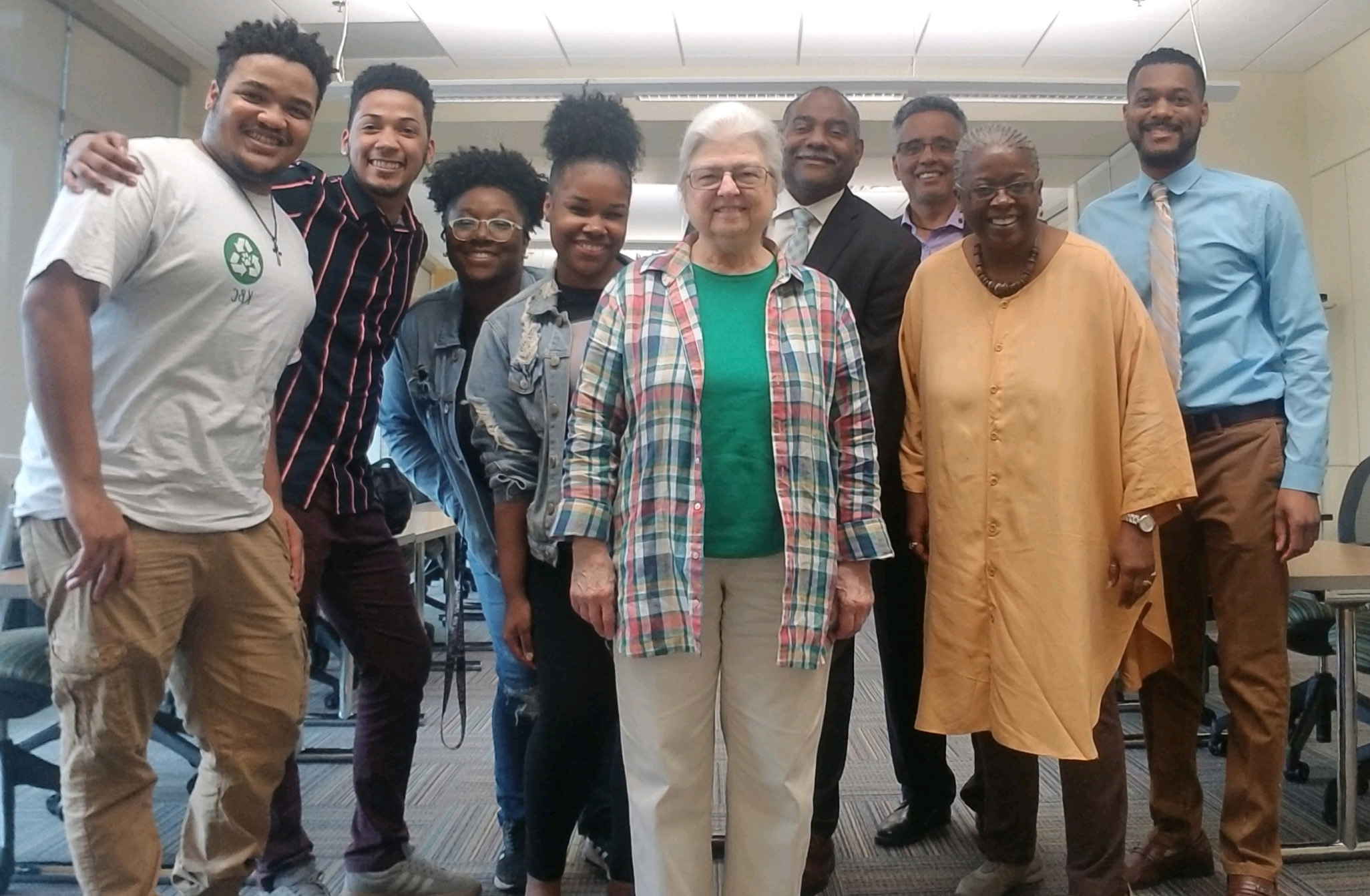 May 2019. Not all members are present in picture.