It's 12am the night before your mid-term and you're stuck on a problem. You decide it's too late to email your professor or call classmates. As you slip deeper into panic mode, you gulp your caffeinated drink and mumble under your breath, "Where is help when I need it?"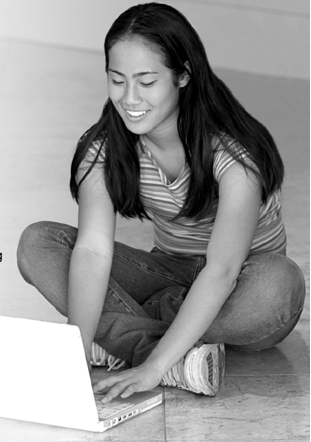 Tired of situations like this one? We've got the answer to your studying needs with SMARTHINKING, the FREE Online Virtual Tutoring Center!
With Smarthinking - the Free Online Virtual TutoringCenter, you can:
Connect with a tutor and interact live 24/7.
Submit your writing for any class to an Online Writing Lab.
Ask a question and receive a reply from a tutor.
Subjects Include:
Business
Math and Statistics
Modern Languages
Science
Writing