Brenda Makle '75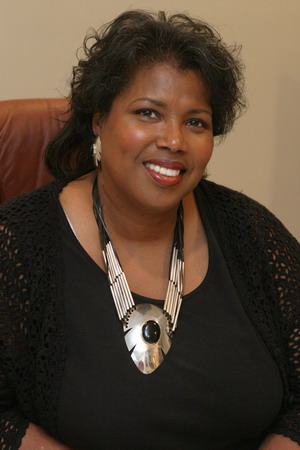 Brenda T. Makle has 29 years of experience in visual arts education. During this period, she has taught elementary, middle, and high school, as well as adult art classes. Mrs. Makle has experience in program planning, curriculum development, staff development, teacher supervision and teacher training. She currently serves as the youth art month coordinator for Prince George's County Public Schools and has received a certificate for outstanding service in the field of art from the Maryland Art Education Association.
She is the 2003 regional director for the Eastern Division of Supervision and Administration of the National Art Education Association, a member of the Kennedy Center's Metropolitan Council of Fine Arts Supervisors and recent recipient of the Community Advocate for the Arts Award. Brenda is the recipient of the National Art Education Association's Eastern Region Supervision and Administration Art Educator of the Year Award (2003) and the Committee of Multiethnic Concerns' J. Eugene Grisby Award (2003).
Mrs. Makle has a Bachelor of Science degree in art education from Bowie State University, a Master of Science degree in human development from the University of Maryland and certification for supervision and administration from Trinity College. She is currently employed as a visual arts specialist for Prince George's County Public Schools, supervising 170 art teachers.