5th Annual Bulldog Golf Classic
Hosted by the Bowie State University Department of Athletics
Thursday, October 13, 2016
Country Club at Woodmore
12320 Pleasant Prospect Road
Mitchellville, MD 20721

Schedule

Registration: 8:30 am
Shotgun: 10:00 am
Golf Pro Clinic: 10:30 am
Tennis Pro Clinic: 1:00 pm
Awards Luncheon: 2:30 pm
New This Year

Lessons & Clinics Offered
Golf Pro Clinic: 10:30 am
Tennis Pro Clinic: 1:00 pm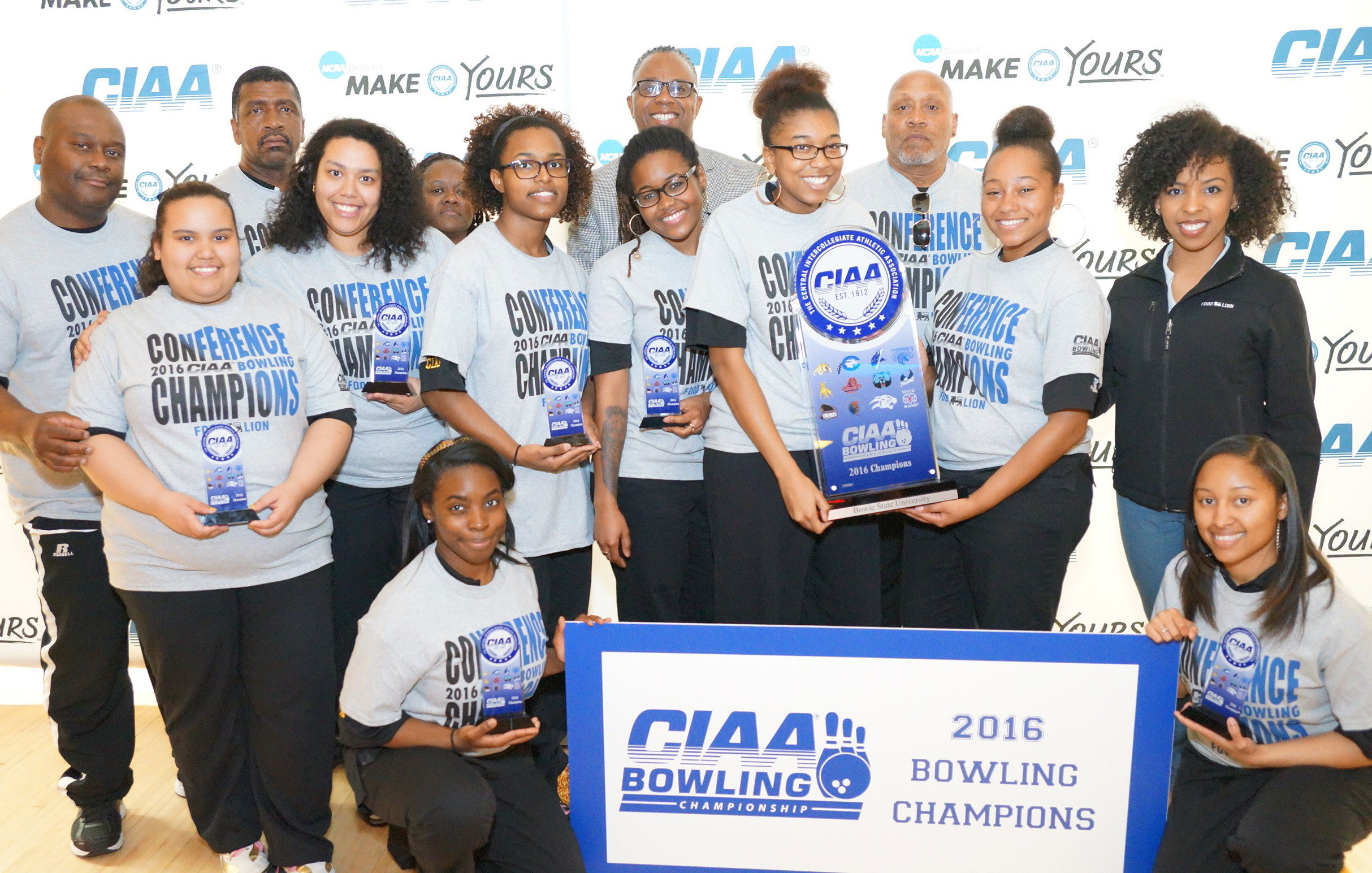 About BSU Athletics
Bowie State University is a member of the Central Intercollegiate Athletic Association (CIAA), an NCAA Division II conference of 12 historically African-American institutions. The Bulldogs compete in five men's sports — football, basketball, cross country, indoor track and field, and outdoor track and field; and eight women's sports — basketball, softball, tennis, volleyball, cross country, indoor track and field, outdoor track and field, and bowling.
Your Support Matters!
Proceeds from the Bulldog Golf Classic will support the Bowie State University Athletics Department's goal of establishing an ongoing student scholarship program. The Athletics Department is an auxiliary to the university and is responsible for program fundraising.
Additionally, your support of this tournament will allow us the opportunity to showcase BSU and secure funding for much needed improvements of our infrastructure, including, but not limited to:
Establishing an Academic Enhancement Center
Public Address System for the Softball Complex
Irrigation for the Softball Complex
New Video Screenboards for Football and Basketball/Volleyball Complex
Increased Seating for the Football Complex and AC Jordan Arena
Seating for BSU's New Track Complex
About The Country Club At Woodmore
Majestically nestled within the gated community of Woodmore in Prince George's County, Maryland, the Country Club at Woodmore features one of the mid-Atlantic's top-rated golf courses (ranked 7th by Golf Digest, 2011). Designed by Arnold Palmer, the beautifully conditioned course features rolling fairways, challenging greens and spectacular views.
For more information:
events@bowiestate.edu, 301-860-4300
* *Sponsorship Opportunities Are Available* *
For Sponsorship Opportunities:
Yvette Caldwell
301-860-4300
ycaldwell@bowiestate.edu