University Housing is Full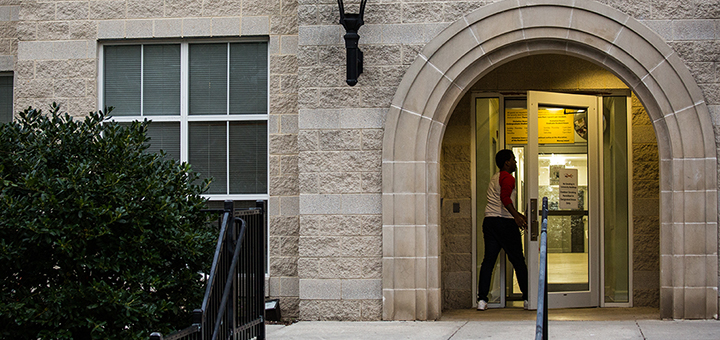 With a record number of new freshmen enrolling at Bowie State University for fall 2017, all on-campus housing has been filled, and a sizable wait list has formed. No new applications for traditional residence halls will be accepted. The privately operated Christa McAuliffe Residential Community (CMRC) is still accepting applications for its wait list.
In anticipation of the high demand, the university has maximized all available on-campus housing options to accommodate as many students as possible and identified an off-campus housing location for some upper-class students.
The university is actively working to connect students on the wait list with off-campus housing options and contacting students with housing agreements to confirm their intentions to enroll. As spaces become available, assignments will be made from the wait list.
If you have applied for student housing and are not assigned, you will receive a refund based on the information listed in your application. For inquiries on the status of your on-campus housing application, call the Office of Residence Life at 301-860-5000 between 2 p.m. and 4 p.m. Monday – Friday.
Here are additional resources for off-campus housing options: