Giving Tuesday at Bowie State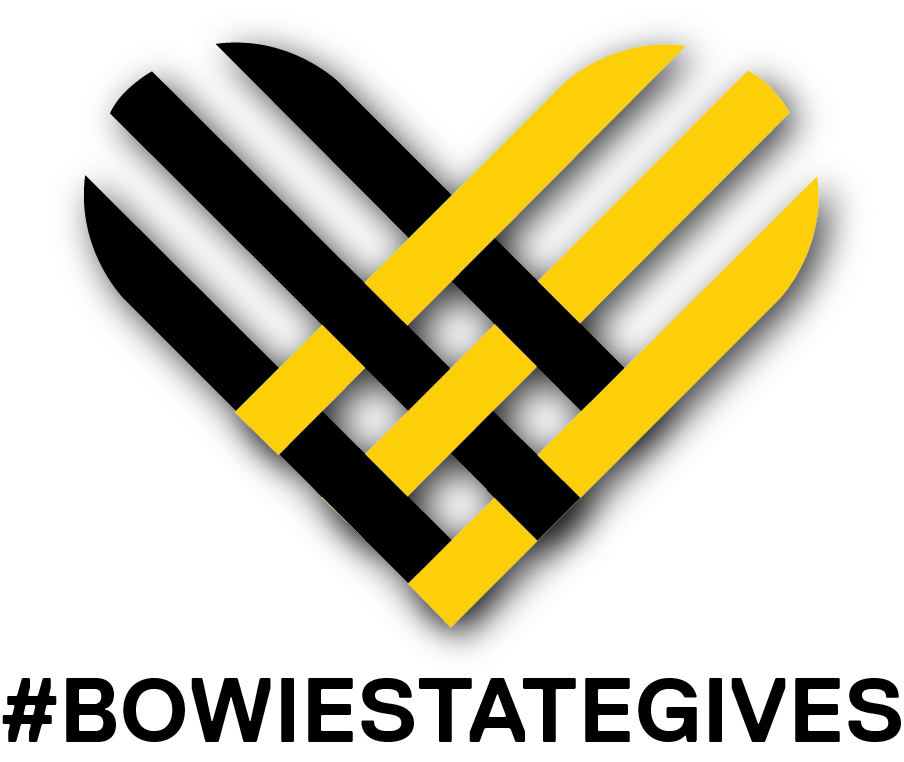 Bowie State University has joined the #GivingTuesday national movement that aims to energize the giving season through social media. To commemorate the founding of Bowie State in 1865, we are asking that you make a minimum gift of $18.65 and get five more to join the movement.
As a Bowie State University community member (alumni, student, faculty, staff, parents and friends), demonstrate how much you care about our students on November 28, 2017. Make your gift to support scholarships or the BSU endowment and make a real difference for Bowie State students.
Join the movement and impact the lives of countless students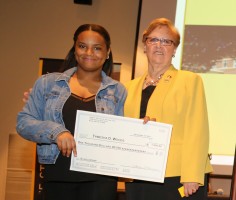 Tamesha Woods, Freshman
Elementary Education
"This scholarship will help me fulfill my purpose in life which is to provide children with a bright future regardless of their upbringing. I just want to create a positive impact in their lives."
Give $18.65 and Get 5 More to Do the Same!

Text BSU to 50555 to give $10
Be an inspiration and share the hashtag #BowieStateGives
Post on Facebook, Twitter and other social media networks to show your support of BSU on #GivingTuesday!
Let's see how many Bulldogs will join us to celebrate philanthropy and support scholarships!