Take Pride

Find Your Best Fit
When you join the community of scholars at Bowie State University you'll be connected to a source of strength that empowers you to turn your passion into a pride-building profession.
What's Your Best Fit?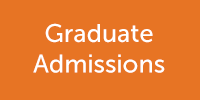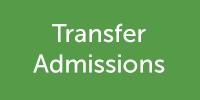 At Bowie State you'll find a rich learning environment that prepares you to take on new challenges.
Rigorous academic programs in every discipline.
Faculty who guide you to succeed.
Classrooms and laboratories equipped with the latest technologies.
Internships that make you a valued business asset from day one.
Faculty-guided research that opens doors to new discoveries.
On-campus incubator where student businesses can thrive.
Nationally recognized cybersecurity programs.