Thank you for considering Bowie State University!
Choose the type of applicant you will be: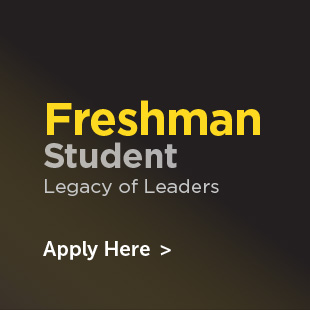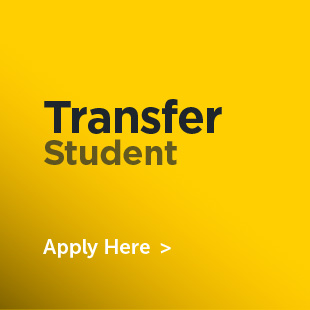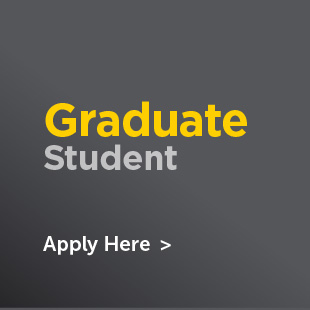 Once you submit your application, you will be able to download/print it, send your official document(s) and pay your application fee.

If you have questions, contact us at 301-860-3415, ugradadmissions@bowiestate.edu (undergraduate admissions) or gradadmissions@bowiestate.edu (graduate admissions).