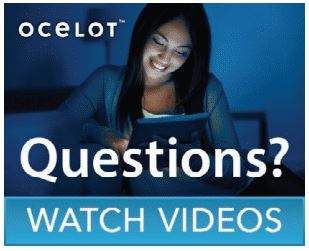 Bowie State University's Office of Financial Aid helps you finance your education and reach your goals.
Applying for aid can seem complicated and time-consuming, but we are to guide you and your family through the process with one-on-one counseling and web resources like FATV.
Types of Financial Aid Financial Aid Process Financial Literacy
Announcements
Financial Aid Spring Disbursements
Spring 2021 disbursements for 16 week classes will begin Monday, February 15, 2021. Students enrolled in courses during the second eight-week session who are determining eligibility for aid will not be eligible for a disbursement until after the add/drop period for those classes. Students can check their disbursement status on their Bulldog Connection. Check your BSU email and To-Do List on Bulldog Connection to ensure there is nothing outstanding that will hinder your aid from being processed. Note: Please allow 7-10 business days after your disbursement to receive your refund.
Second 8 Week SAP Appeals
The Spring 2021 SAP appeal process is open for second eight-week session. Online appeals and supporting documentation must be emailed by 5:00pm EST on March 5, 2021. No appeals will be accepted after this deadline. Appeals submitted without specific supporting documentation referencing why student did not meet federal standards will be denied. Note: There is a limit to 2 approved appeals for each degree program per our SAP policy.
Contact Us