Commencement Speaker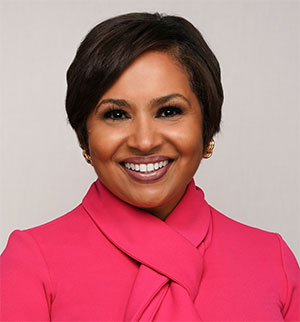 Allison Seymour is an Emmy® award-winning anchor who has been waking up viewers on morning news in her hometown of Washington, D.C. since 1999.
Graduation from Bowie State University is a major milestone in your life that is shared by the university community that has been an integral part of your achievement and growth. We are excited to celebrate your hard work and perseverance.
2022 Winter Commencement
December 22, 2022 | 9:00 a.m.
Leonidas S. James Physical Education Complex, A.C. Jordan Arena
Safety Information
Masks will be available. We continue to monitor this situation and may need to adjust COVID protocols based on health and safety status.
Tickets & Honor Cords
Tickets and honor cords will be available for pick up at the Student Center Box Office on December 15-16 and December 19-21, from 9 a.m. -7 p.m. Bring a photo ID. We will pause ticket distribution during rehearsal.