Tuesday Tip
Sustainability tips from Prince George's County Department of Environment
Sprout
Sprout is the Prince Georges County Department of the Environment monthly environmental news and information publication.
The DoE Sprout - August 2019
The DoE Sprout - June 2019
Instagram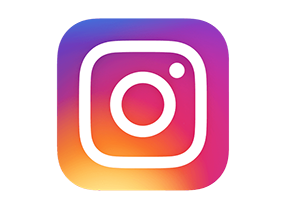 Bowie State University recognizes the need to reduce the worst impacts of global warming. The University is deeply concerned with the scale and speed of global warming and its potential for large-scale, adverse health, social, economic and ecological effects. Over the course of several years, the institution has updated campus master plans, conducted an environmental audit, and made material investments in infrastructure.

President, Dr. Mickey Burnim in 2007 established the Climate Commitment Coordinating Committee (C4) to initiate the development of a comprehensive plan to achieve climate neutrality on campus. BSU has already reduced its carbon footprint by 15% since 2007 and the goal is to obtain carbon neutrality by 2021. Dr. Burnim in 2015 also signed the new Climate Commitment and White House Act on Climate Pledge part of which is the cornerstone to the Paris Climate Agreement.

Part of BSU's goal is to be conscious of how energy resources are utilized in our buildings. Our Lucid Energy dashboard touchscreen displays are located in the Student Center between the Bowie Card Office and the BSU Ticket Office and in the Center for Natural Sciences, Mathematics and Nursing (CNSMNS) on the entrance facing the torch as you walk in to the left. See real-time data on energy utilization in the Student Center here: Bowie State Student Center Dashboard. See real-time data on energy utilization in the CNSMN here: Bowie State CNSMN Dashboard

Our campus now has a large scale solar panel installation which generates about 10% of the campus energy needs. The panels are located in four locations on campus. Check out the BSU Solar Dashboard through WGL Energy here.