Our Partners & Memberships
Partners
Johnson Controls
BSU contracted with JCI, in an Energy Performance Contract which will significantly lower utility bills over a 14 year contract term. BSU is expected to receive a positive cash flow of over $1.2 million upon contract expiration.
Some of the major improvements and innovations seen are:
Energy efficient lighting that turns off when spaces are unoccupied
Water conservation devices, including low-flow toilets and faucet aerators
Tighter insulation of the building envelope
Power conservation of computers, vending machine and other devices
Electric sub-metering
HVAC equipment upgrades to deliver more precise control of temperature, airflow, humidity and other comfort factors
Learn more about Johnson Controls
Aladdin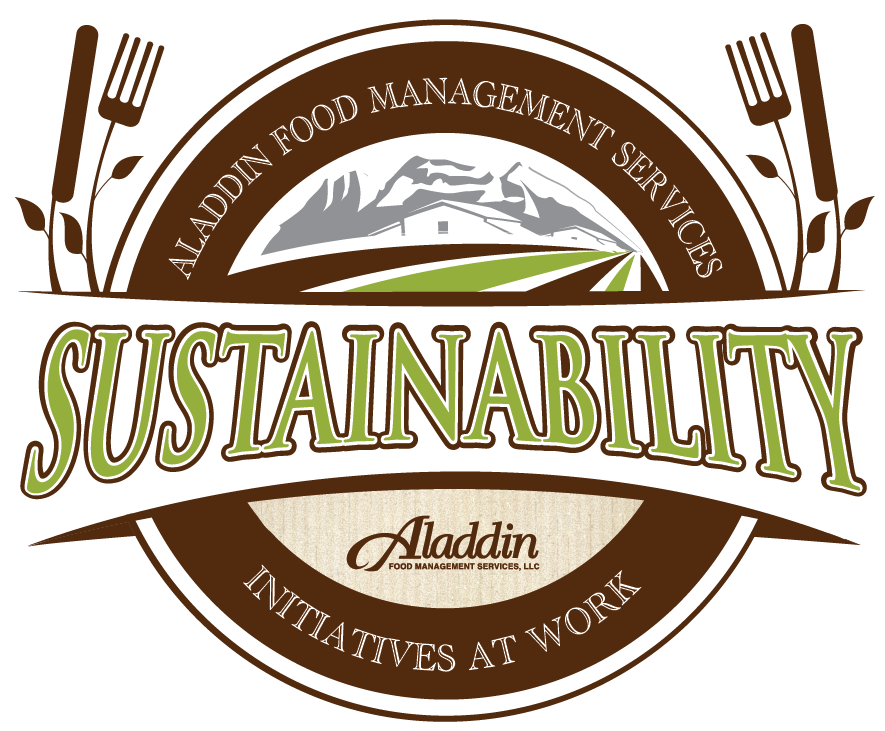 At Aladdin, the issue of sustainability affects the entire food service industry. Everyone, from suppliers to consumers, needs to be involved in making right choices about selection, distribution, consumption, and disposal. Take a look below and see some of the programs we run across our company to do our part. We work hard each year to spread these programs further across our company.
Learn more about Aladdin Sustainability
ABM Janitorial Services

BSU's janitorial service uses green cleaning products and green paper products.
Learn more about ABM Janitorial Services
Alliance for the Chesapeake Bay
Alliance for the Chesapeake Bay has been partnering with Bowie State University to support BSU's sustainability and environmental initiatives on campus and offer additional educational and professional development opportunities for BSU students. Through this partnership, the Alliance supports planning and implementation of initiatives and also partners with BSU faculty to coordinate an environmental seminar series for students and faculty, as well as a student volunteer-led water quality monitoring program near campus. The Alliance's Environmental Projects Interns also support the Alliance/BSU partnership.
Learn more about the Alliance for the Chesapeake Bay
Memberships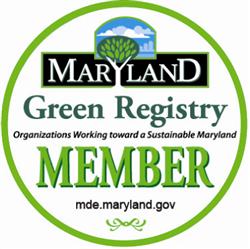 View our Maryland Green Registry Membership (pdf)