One Step Forward, Two Steps Back: The Impact of the COVID-19 Pandemic on Women's Socioeconomic Status and Wellbeing
12:00 PM - 1:00 PM
Bowie State University's Department of History & Government is collaborating with the Career Development Center, and the US Department of Labor Women's Bureau to host an exciting event for Women's History Month, "One Step Forward, Two Steps Back: The Impact of the COVID-19 Pandemic on Women's Socioeconomic Status and Wellbeing."
This virtual event will provide an opportunity for all to engage in a dialogue on how COVID has impacted working women and discuss potential solutions and resources to address some of the challenges brought on by the pandemic.
We highly encourage students, faculty, staff, and the community to attend and join in the conversation.
Speakers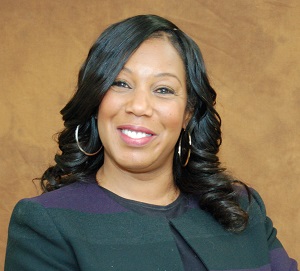 Dr. Denise C. McCain, Director, Prince George's County Family Justice Center
Dr. McCain is a foremost domestic violence expert, researcher, visionary leader, and trailblazer in the movement to break the cycle of domestic violence. Dr. McCain brings more than 25 years of experience to the field of domestic violence where she has worked on the front lines as a grassroots advocate, a domestic violence program director, and government administrator for federal Violence Against Women Act funded programs totaling over $200 million.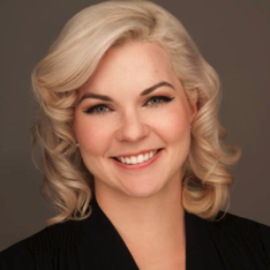 Sarah Jane Glynn, PhD, Senior Fellow, Center for American Progress
Sarah Jane (SJ) Glynn serves as Senior Advisor to the Women's Bureau. Prior to joining the Department of Labor, she was a Senior Fellow with the Women's Initiative at the Center for American Progress, where she previously held the role of Director of Women's Economic Policy. SJ has spent her career researching and working to advance policies that help support employment and economic security for women and caregivers, including paid family and medical leave, paid sick days, workplace flexibility, and pay equity.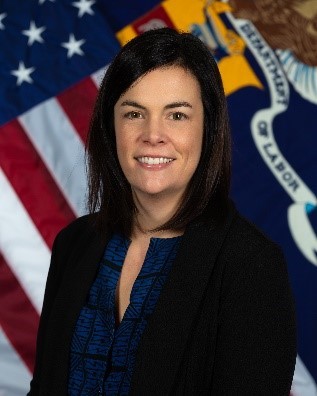 Nicole Neri, Regional Administrator, Women's Bureau
Nicole joined the Women's Bureau, U.S. Department of Labor in September of 2021, and serves as the Regional Administrator for the Philadelphia Regional Office. Nicole joins the WB with more than 15 years of workforce development experience implementing programs at the national, state, and local levels, and with nonprofit organizations.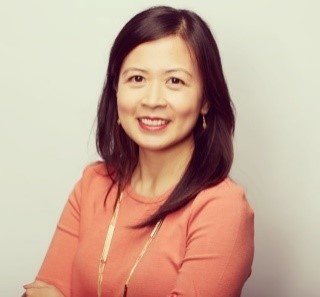 Rose Holandez, Senior Program Analyst, Women's Bureau
Rose Holandez serves as a senior program analyst for the Philadelphia regional office of the U.S. Department of Labor, which covers DC, DE, MD, NJ, PA, VA, and WV. At the Women's Bureau, she helps with managing programs, planning trainings, and developing partnerships with stakeholders to provide education and support on a variety of issues affecting women in the workforce.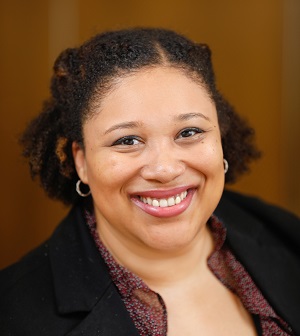 Dr. Janelle Cox, Assistant Professor, Bowie State University
Dr. Janelle Cox is a Nationally Certified Counselor (NCC), Approved Clinical Supervisor (ACS), Licensed Clinical Professional Counselor (LCPC), and Board Approved Clinical Supervisor in the State of Maryland. Dr. Cox has her Master of Arts in Community Counseling and Doctorate of Education in Counselor Education and Supervision. Dr. Cox has experience working with children, adolescents and adults with a myriad of diagnoses such as  bipolar, depression, anxiety, ODD, ADHD. Research interests include home-based counseling, Black birthing populations, social justice/advocacy, HBCU students, public policy/legislation, African American women's issues, and qualitative research methods.
Contact
Carmen Walker, PhD


Categories