BSU Women's Forum Annual Expo
10:00 AM - 4:00 PM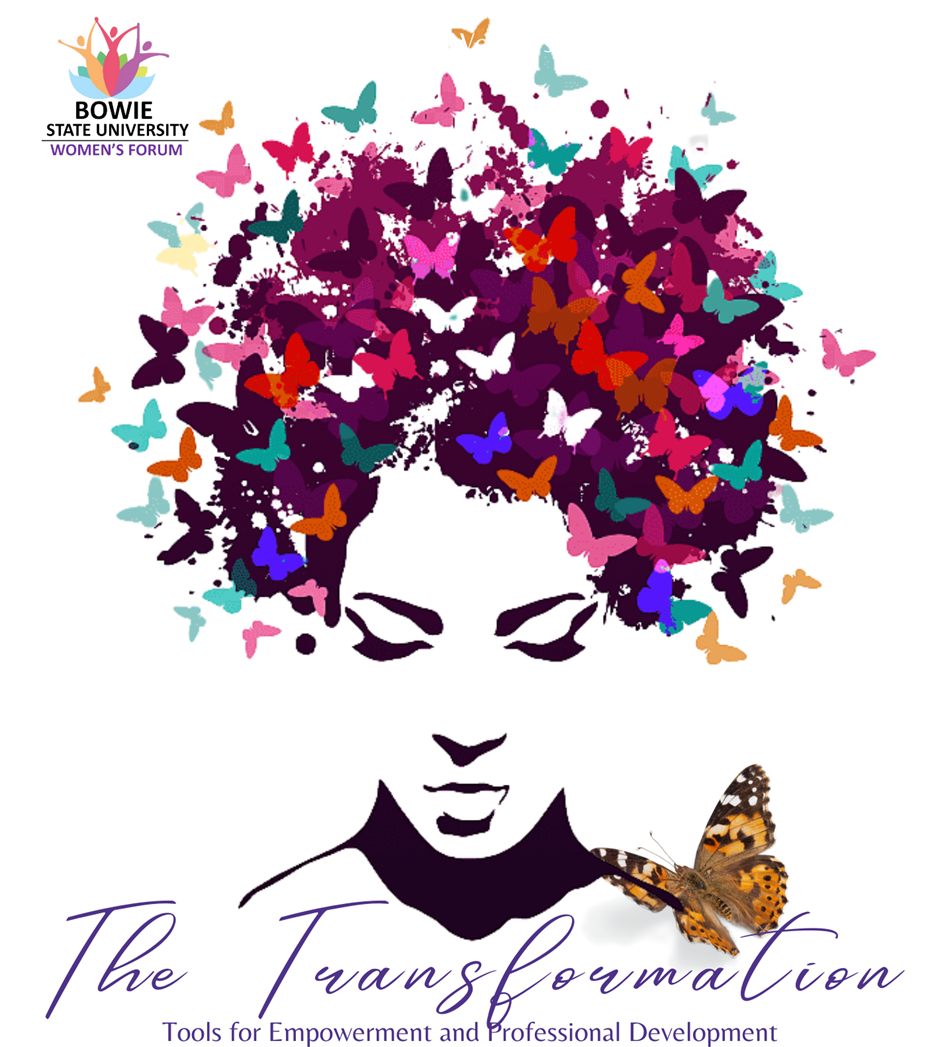 The BSU Women's Forum will be celebrating Women's History Month with our Annual Expo virtual event. This year we will focus on mental health and wellness.
We take pride in providing opportunities for professional development and empowering women to race to excellence. This year our theme is "The Transformation: the Tools for Empowerment."
Over the past 2 years, this pandemic has really caused a shift in how we live, work, teach, and interact with each other. This expo will provide great resources, tools, best practices, fun, and a safe haven place to share real-life experiences to grow from. 
Cost
$ $35 faculty and Staff, $45 General, $15 Students
Contact
V. Renee McQueen

Phone: 3018604703

Categories