Featured Winning Women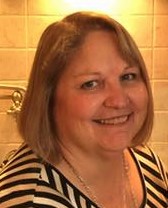 Patricia Pitonyak ('81)
Patricia Pitonyak recently created a business to help people dealing with grief, especially moms like her who have lost children. Pitonyak lost her beautiful teenage daughter 12 years ago. Through that experience, she has learned how to still see wonder and grace in the world. To learn more, visit wonderandgracelifecoaching.com.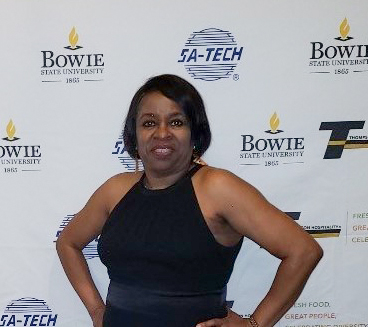 Angela Brock ('81)
When it comes to management, Angela believes in leading by example. This native Washingtonian and Bowie Statealumnahas maintained a strong and welcoming business in Washington, DC since 2005.In August of this year, herRita's Water Ice franchisewillcelebrate 15 years of success."Serving happiness, community involvement, and employing our rising youth, is a passion that yields great assets."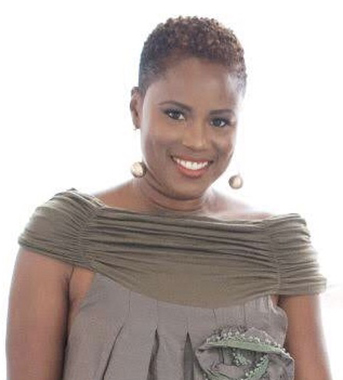 Danita Brooks ('95)
Danita Lynne Brooks started her career as a high school and college English composition teacher. She learned American Sign Language and founded English & Sign Language Masters, LLC, (ESLM), which provides interpreting services, diversity workshops, and editing services. In 2019, she published a book, "The Other Side of Unforgiveness," and strives to connect people culturally, linguistically, and emotionally so we can all live full lives…together. #LiveLoveForgive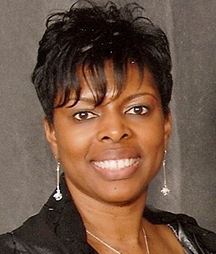 Stephanie L. Bynum ('92)

Stephanie L. Bynum, affectionately known as Pastor Stephanie, is co-founder and pastor of Shekinah Glory Deliverance Church in Fort Washington, MD. Under her leadership, she started Radiant Unstoppable Believers Inspiring Encouraging Sisters (RUBIES) Ministry, with a mission to teach, inspire, encourage, help, train, and assist ALL women. She is a mentor, speaker, and teacher who encourages others to live a life of purpose.
Pastor Stephanie is also employed as an IT specialist with the Department of Defense; an adjunct professor at Bowie State University; owner of ADT Cleaning Solutions; and a successful real estate agent in Maryland for more than 15 years. She is married to Apostle Dwight Bynum and they have three adult children.
Angela Dingle ('97)
Angela Dingle published "Discovering Your Girl Powers," a business leadership book based on research and successful leaders' insights. In it, Angela offers 10 strategies for building confidence, charisma and credibility. "This book offers some great advice for tapping into leadership skills that goes beyond simply being business savvy." - D. Wheeler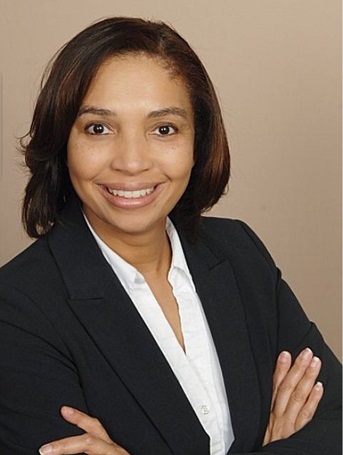 Toyan Espeut ('93)
Toyan Espeut is a prominent leader in the technology industry. She has led high performing sales teams for start-ups and publicly traded software companies locally, in Silicon Valley and Seattle. Toyan also serves on the Technology Business Management (TBM) Council where she promotes women and diversity in tech along with educating students on STEM career paths.
Her tip for success: "Know your value and how to apply that value in solving a problem. When you do, you can literally create your own opportunities!"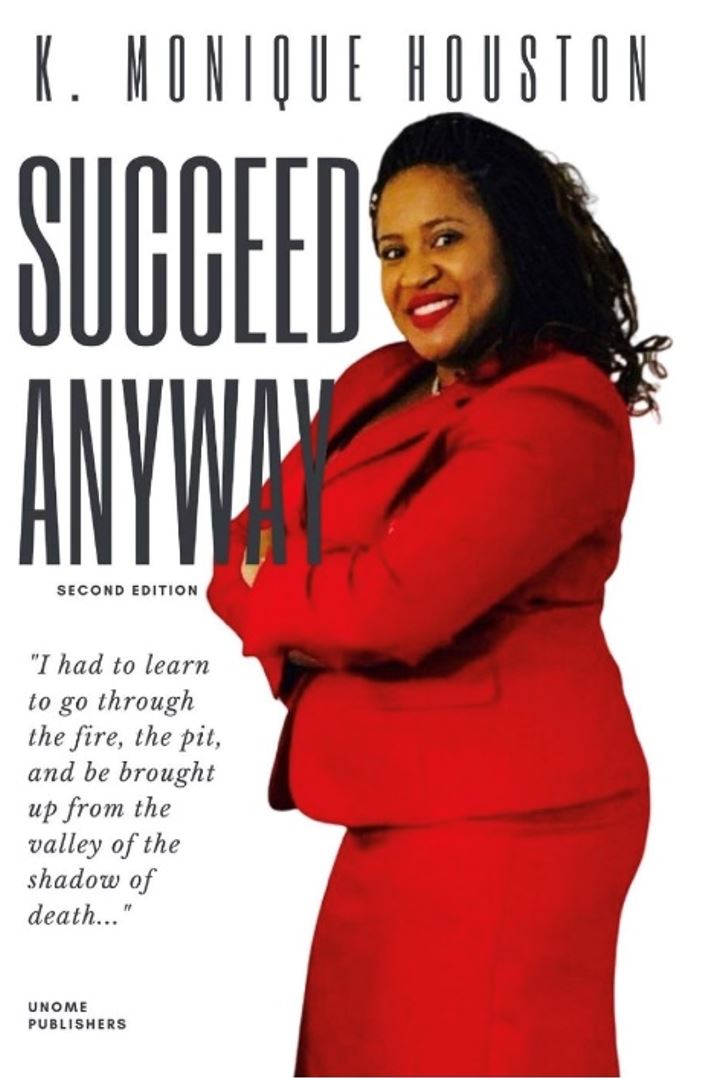 Kisha Houston ('00)
Kisha Houston published Succeed Anyway, a new book about overcoming mental illness, relationship issues, and low self-awareness to succeed anyway. "I had to learn to go through the fire, the pit, and be brought up from the valley of the shadow of death…"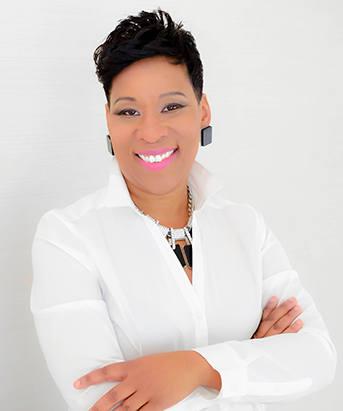 Regina Robinson ('00)
With more than 15 years of experience, Regina Robinson is sought after as an expert and thought leader in the field of education. She is a global speaker, best-selling author, and college coach. Regina provides education strategies and accountability for middle school through college students, as she empowers them to connect their vision to a future plan of action. Regina prides herself on providing families with step-by-step guidance to "Winning the Game of College Admissions" in their efforts to identify the right college fit socially, academically and financially.