Scholars participate in final presentations
Register for Scholars Studio
Register for Scholars Studio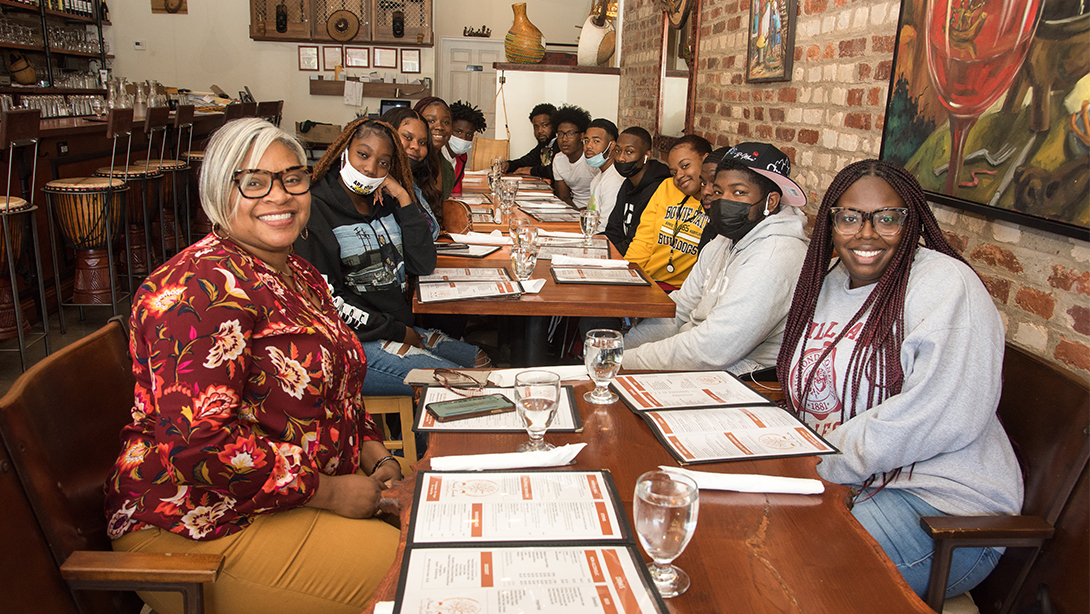 Thank you for your interest in Scholar Studio. To register, complete the following steps:
Select a Studio.
Schedule an appointment with our Counseling Services Specialist who will help you determine if the Studio courses align with your academic plan.
Register for all of the courses associated with the Studio. Our Counseling Services Specialist will provide section numbers and permission codes for each course. Please note, dropping/failing to register for courses associated with the Studio may result in being dropped from ALL Scholars Studio courses.
Contact us with additional questions.