Commencement
Watch it Live
Can't make the commencement ceremony? Watch is as it happens here.
Congratulations! Graduation from Bowie State University is a major milestone in your life that is shared by the university community that has been an integral part of your growth and achievement. The commencement ceremony is a celebration with family and friends of your hard work and perseverance that has prepared you for future endeavors.
Winter Commencement
Friday, December 15, 2017
Processional begins at 9:20 a.m.
Ceremony begins at 10:00 a.m.
A.C. Jordan Arena, Leonidas S. James Physical Education Complex
Highlights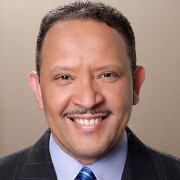 Commencement Speaker
Marc H. Morial is a dedicated servant leader with a professional career that has spanned 25 years, most recently serving as president and CEO of the National Urban League, the nation's largest civil rights organization. Visit Link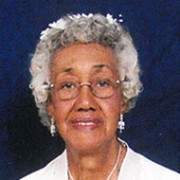 One of Our Oldest Alumni
Helen Arnetta Butler Neal was a longtime educator in Carroll County, Maryland schools and one of the first African American instructors at Freedom Elementary School. She has the distinction of being a member of the first four-year class of students who graduated from the Maryland Teachers College at Bowie, now known as Bowie State University. Visit Link