Office of Undergraduate Research
STAR Researcher Award
The office of Undergraduate Research is recognizing the following students as our STAR Student Researchers. The STAR Student Researcher award is a faculty nominated program that recognizes high performing students or teams who have conducted a rigorous and significant research project with a BSU faculty mentor.
1.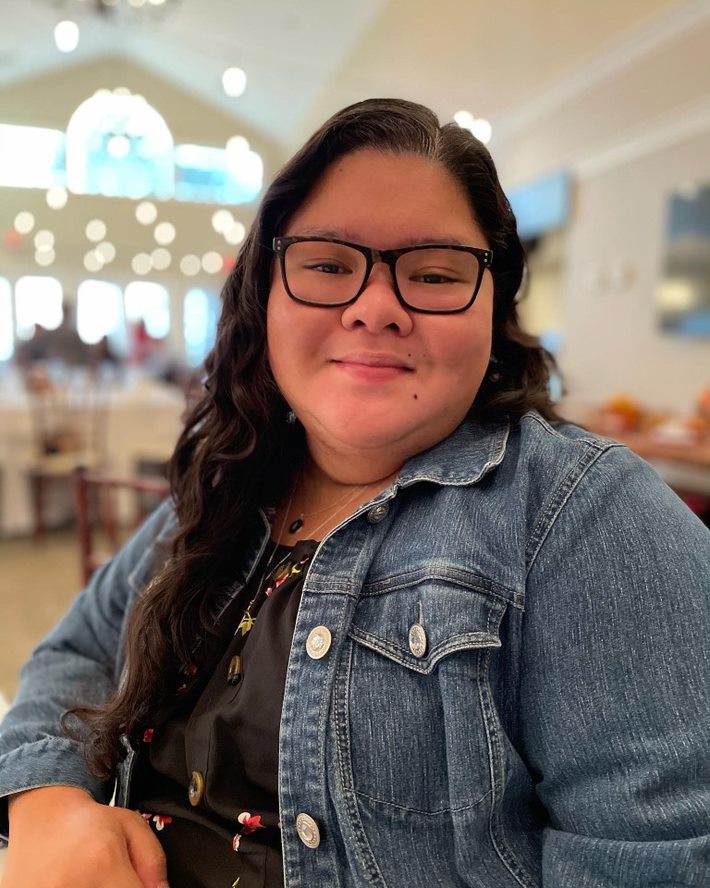 Eliza Buan | Major: Nursing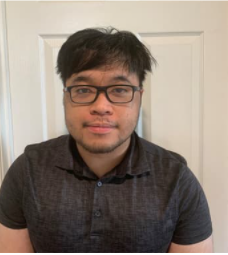 George Provido | Major: Nursing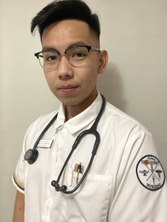 Bryan Sy | Major: Nursing
Research Team: Eliza Buan, George Provido and Bryan Sy
Research Project: Intimate Partner Violence on a HBCU Community: The Role of Digital Media
Purpose of study: To assess how many students are/or have been victims of intimate partner violence and examine the role of digital media in intimate partner violence for college students ranging in age from 18-39, who attend Bowie State University.
Faculty Mentor(s): Dr. Birthale Archie & Dr. Emory Perkins
2.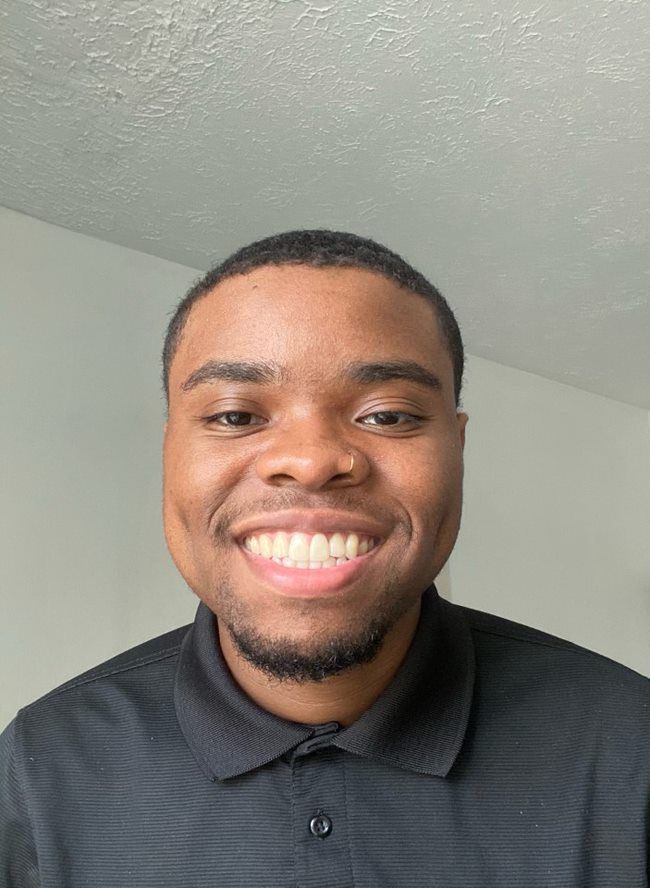 Researcher: Tyren Walker | Major: Computer Technology
Research Project: Data Visualization of COVID-19 Data and Baltimore Crime Data
Purpose of Study: To discover why the black community is disproportionately impacted during the coronavirus pandemic, compare the COVID-19 data with past recent events for spike in data, time series analysis, and other types of data in Baltimore, such as real estate and school closings. Findings show that the disproportionality among the black community is significantly influenced by factors such as living in more crowded housing situations, working in consumer-facing serviced industries, having higher rates of pre-existing medical conditions, lack of insurance or a consistent care source, and being in the prison system.
Faculty Mentor: Dr. Sharad Sharma
3.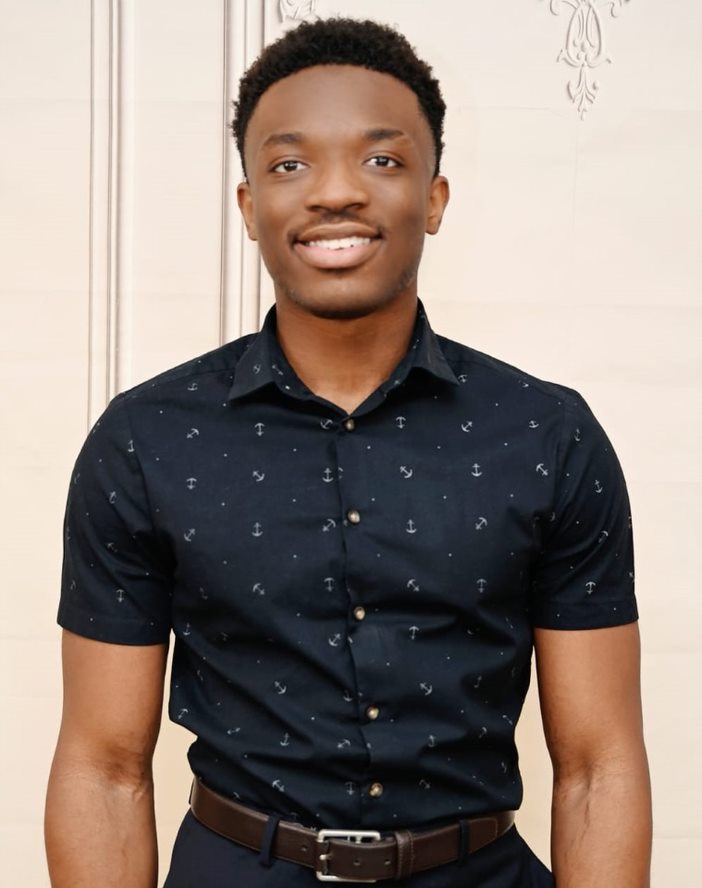 Researcher: Mene Bagudu | Major: Computer Science
Research Project: Emotion Detection using Text Classification
Purpose of Study: Social media allows us to communicate with people all over the world. It brings joy and entertainment to many but, it also has its cons. Due to the negative influences, children and teenagers may suffer from emotional, mental, and behavioral problems as a result of social media through means such as cyber-bullying and cyber grooming. Society has realized just how much impact these online related issues have on people and as a result made laws and bills in an attempt to deter this type of behavior from happening. However, it simply wasn't possible to detect things like cyber grooming and cyber bullying before it got too late without someone reporting it. Stopping negative behaviors like cyber-bullying in its tracks could potentially save the lives of hundreds if not thousands of people. That is why detecting high-risk behaviors through the internet is so important.
Faculty Mentor: Dr. Soo-Yeon Ji