Department of Technology & Security
Computer Technology Major
Accreditation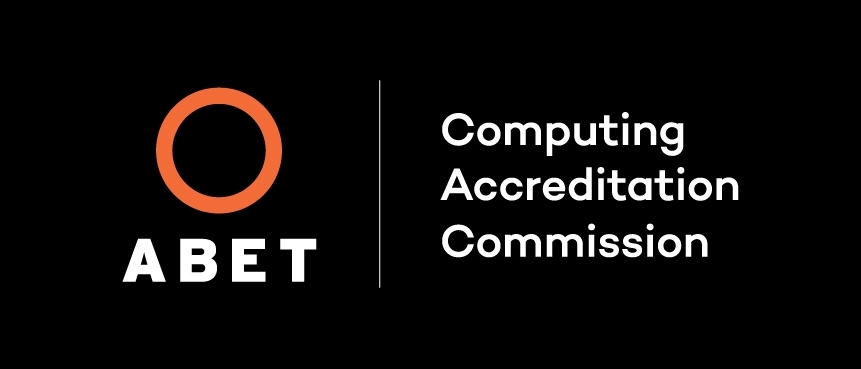 As new technology continues to develop, so does the need for innovative experts to create reliable information technology systems. At Bowie State, students are preparing to become leaders in the fast-growing computing and cyber sectors. Recognized by the National Security Agency and the Department of Homeland Security as models of excellence, courses in our cybersecurity program are offered in an accelerated eight-week format. Graduates emerge with the theoretical expertise and the technical skills to protect against domestic and global cyber threats.

Online degree option
What You'll Learn

Special Opportunities

Career Paths
With its heavy focus on cloud computing, the Internet of things (IoT), web services and cybersecurity, this innovative program is one of a few of its kind in the state of Maryland. As a student you will:
Understand how to effectively communicate technological theory, skills and application within field settings.
Apply core technological principles of hardware and software to analyze and solve real-world problems.
Develop, test, secure, design and implement innovative business application tools.
In addition, you'll need 17 credits of courses in mathematics, English and sciences.