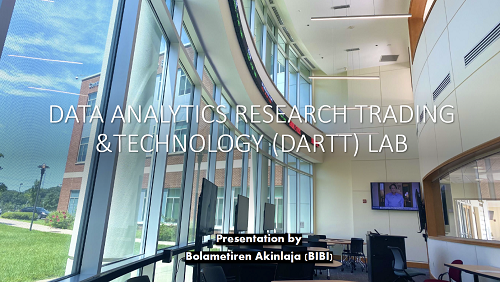 The Data Analytics Research Trading and Technology (DARTT) Lab is a critical resource to students across disciplines to gain exposure to large data sets, software and technology resources for innovative pedagogy and research.
The interdisciplinary research lab is focused on solving large-scale data analytics problems that arise in different domains including, social networks, health care, science, retail, economics, finance and business. It provides an invaluable tool for our students to gain real world experience under the guidance of our skilled Data Science and Analytics (DSA) faculty community to enhance their data management, data analytics, financial trading and research skills sets.
The physical world-class lab is located on the first floor of the Center for Business and Graduate Studies.
DARTT Lab Features
Offers computing and storage resources including a new server, high-memory computers for data management and analytics software including Stata, MathLab, R, Stata, SPSS, ArcGIS, Tableau Python and other software options.
Provides a robust virtual lab environment for users to access data and software.
Provides a repository of interdisciplinary data for hands-on projects and case studies necessary for the DSA modules infusion across disciplines.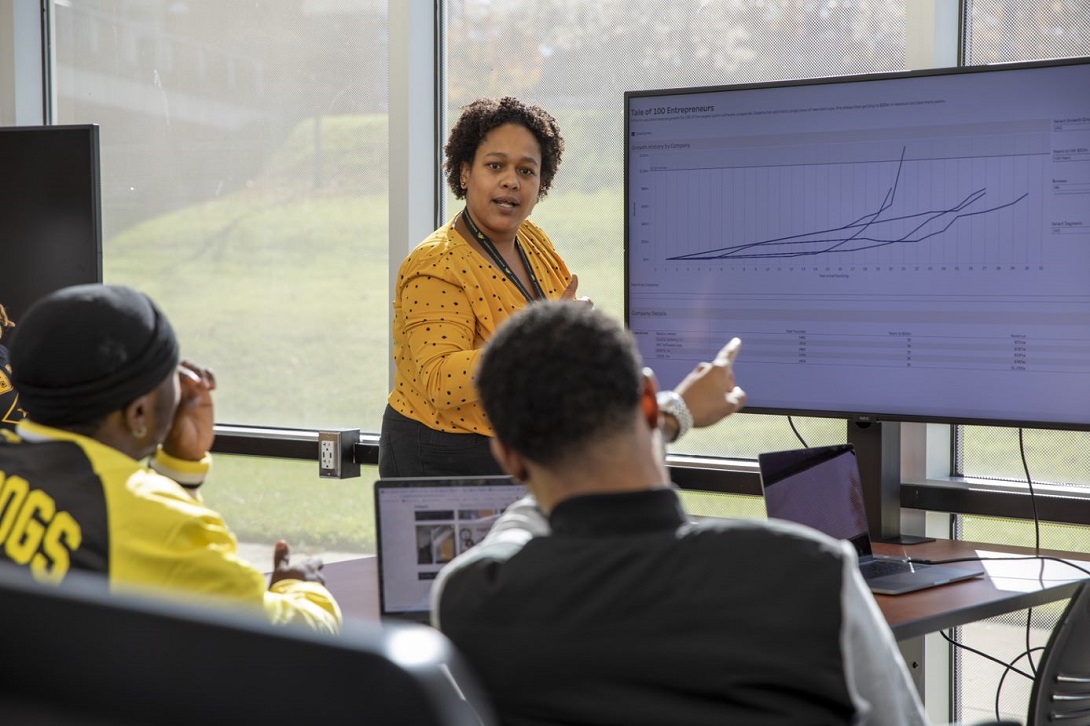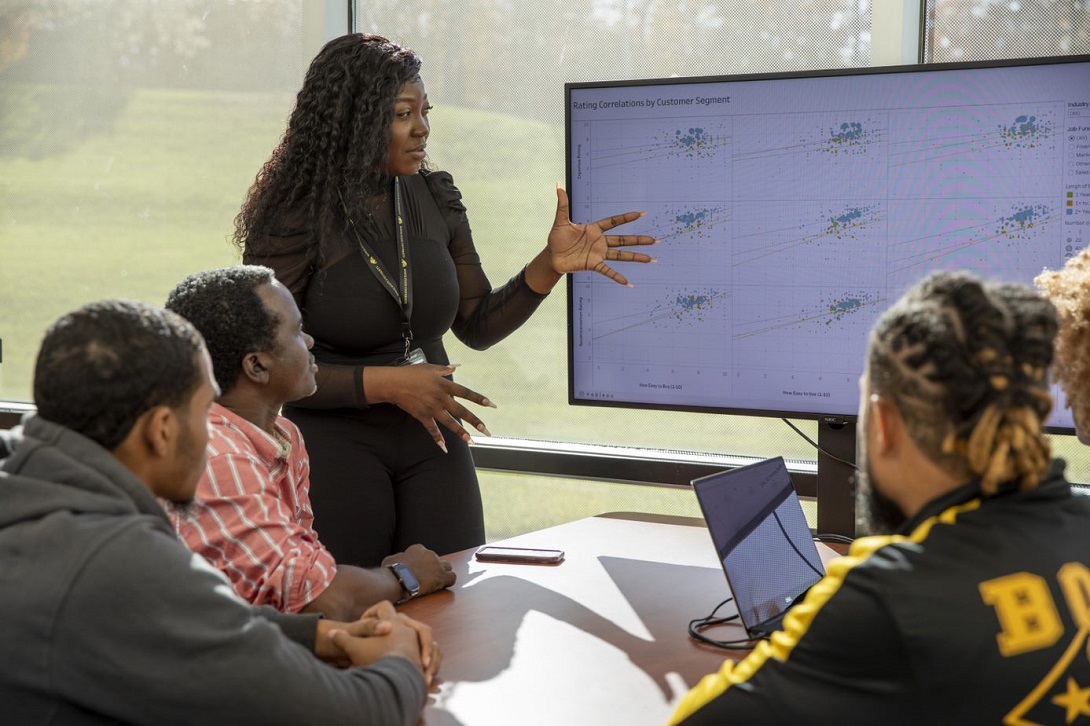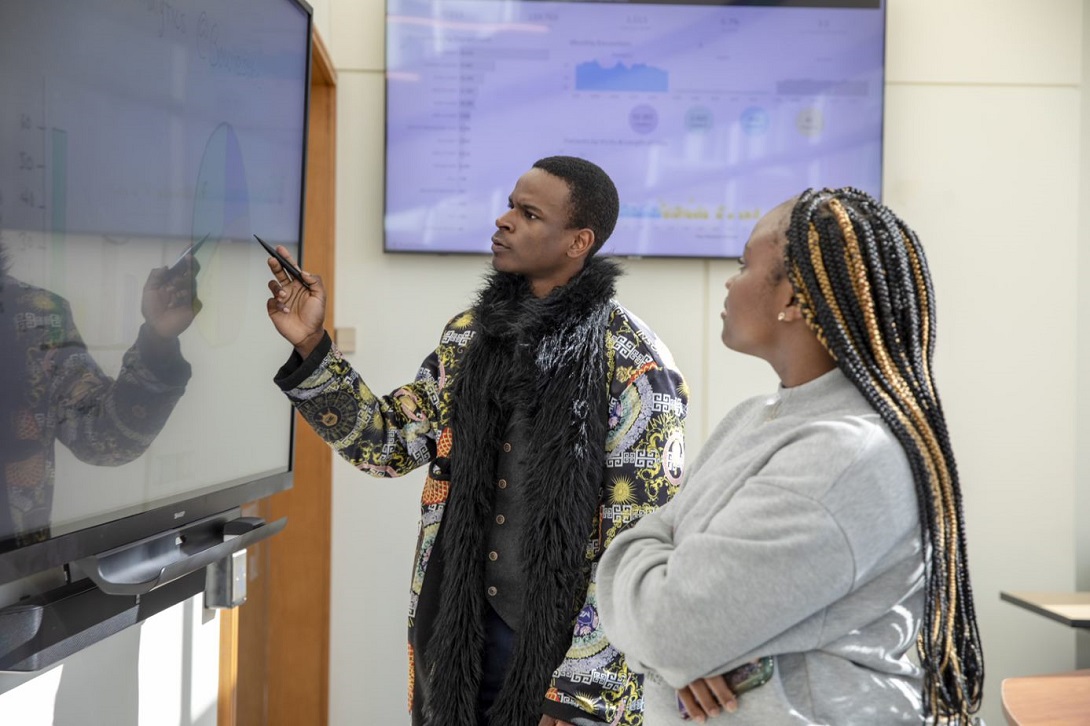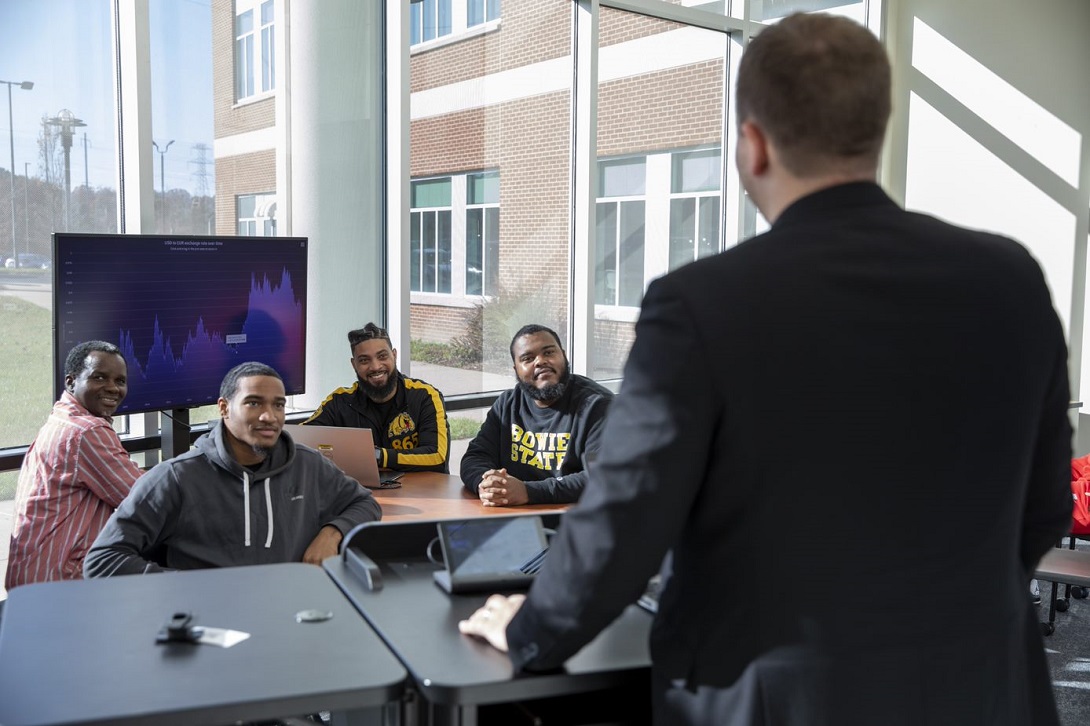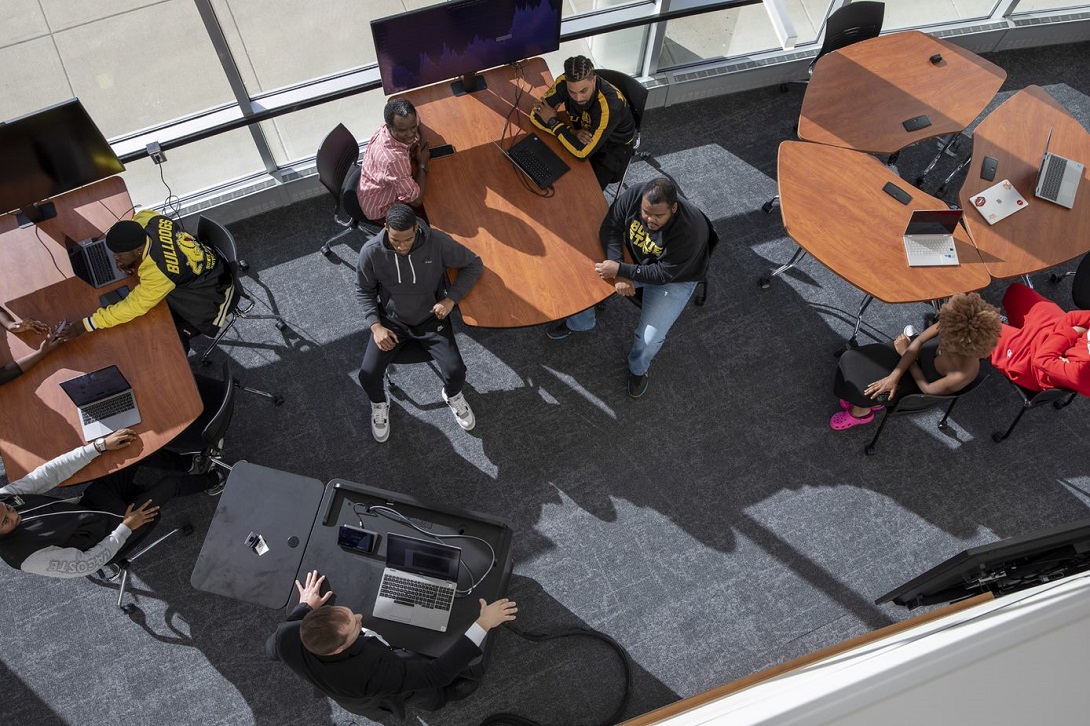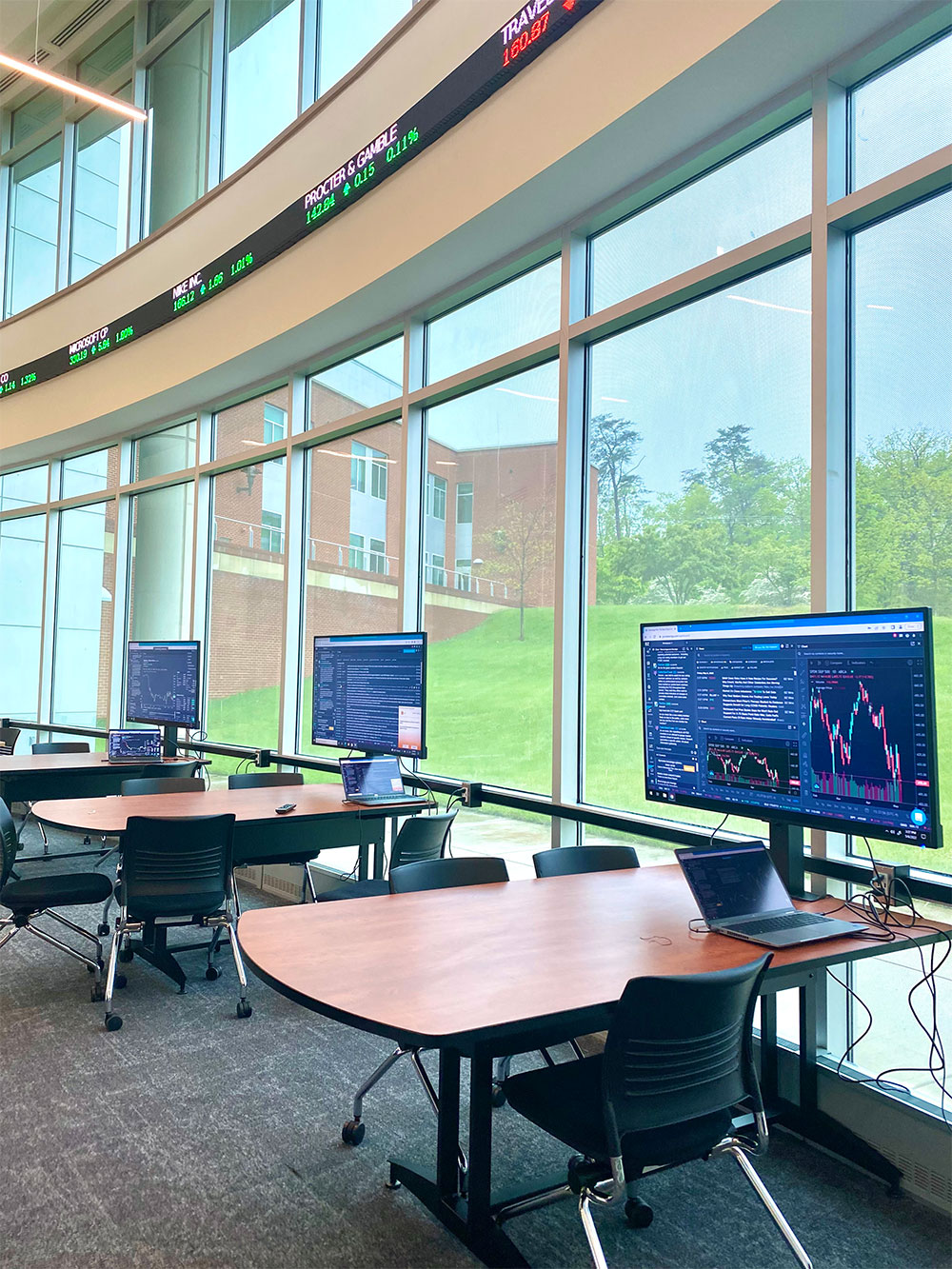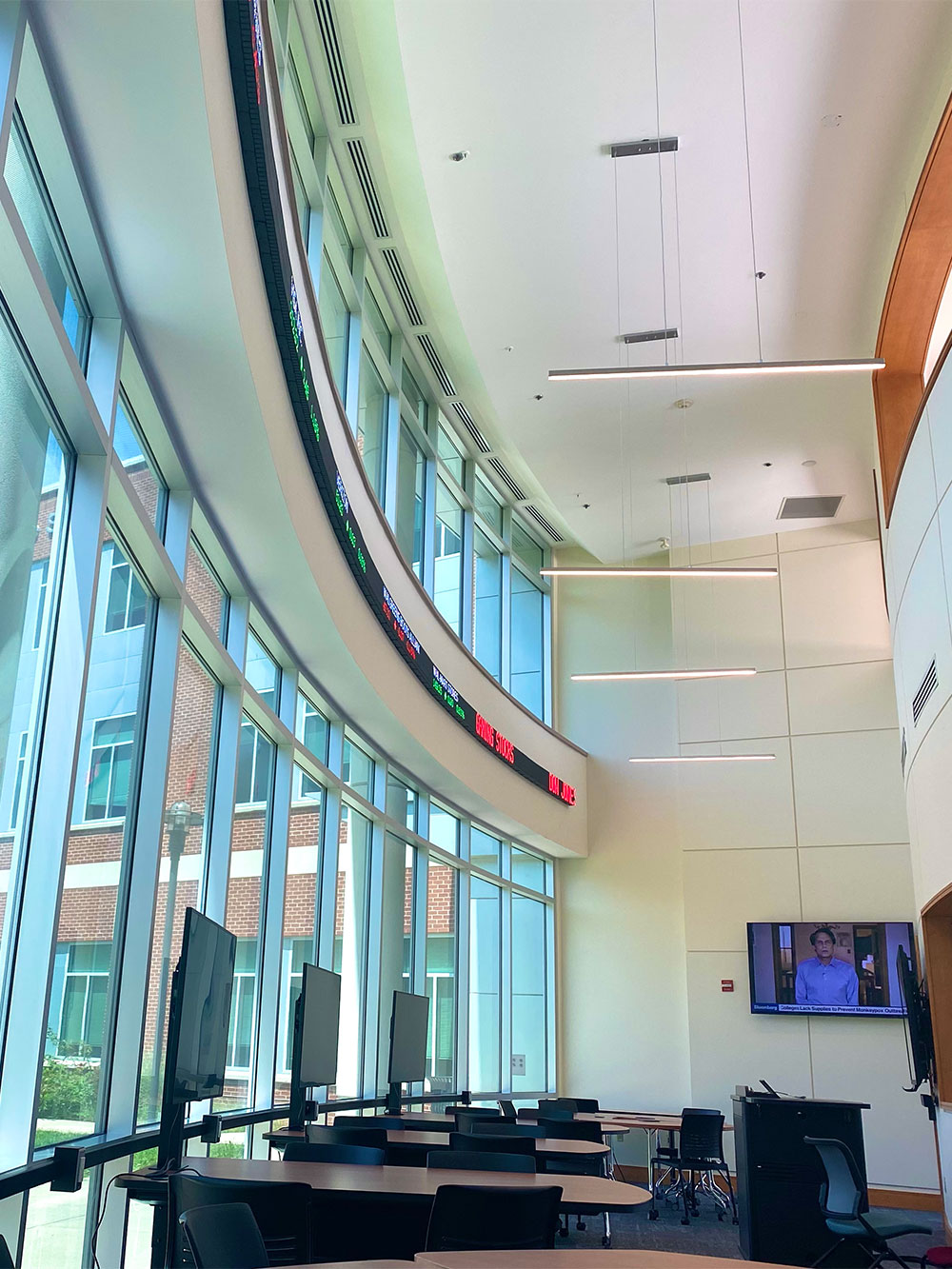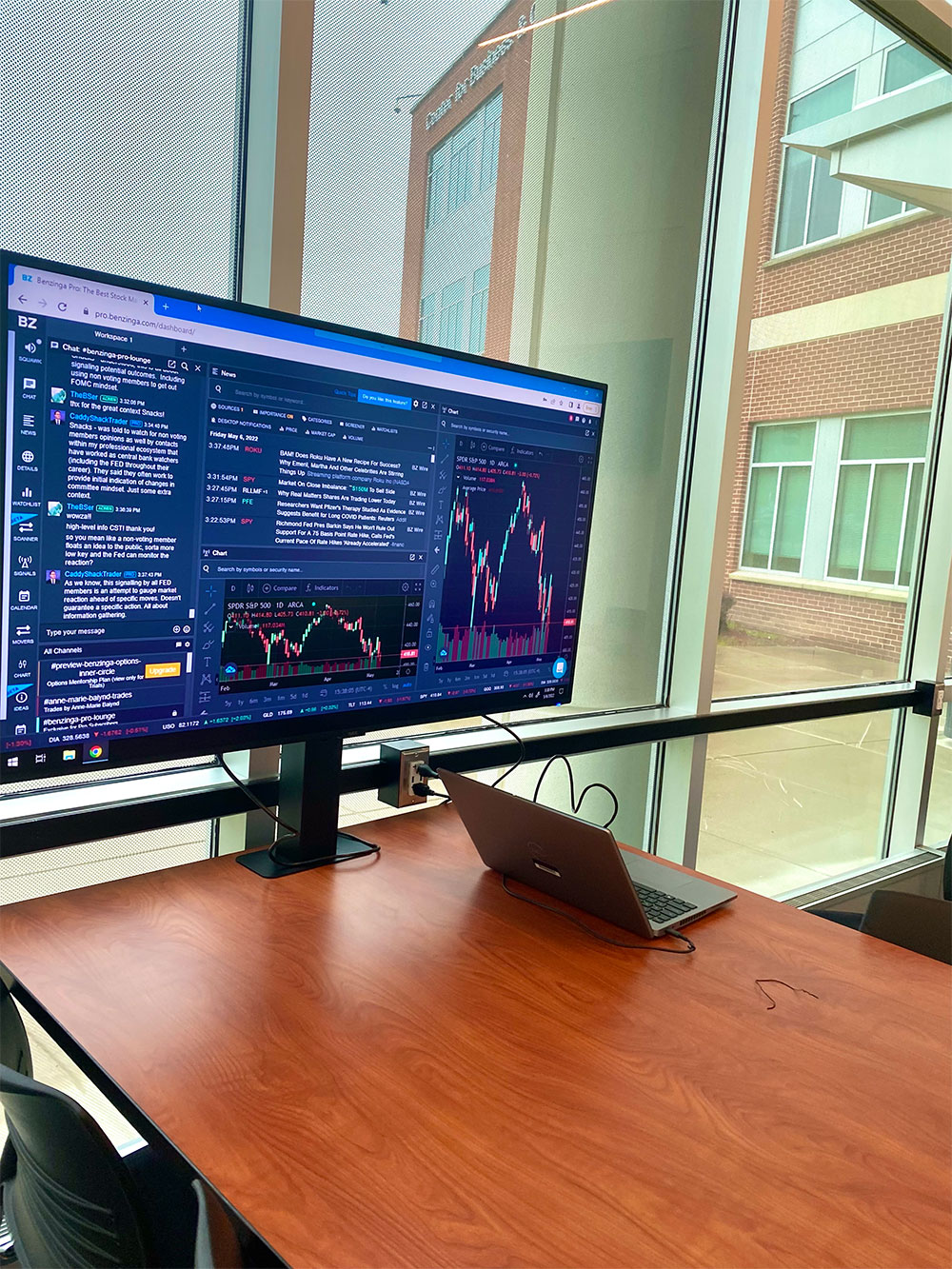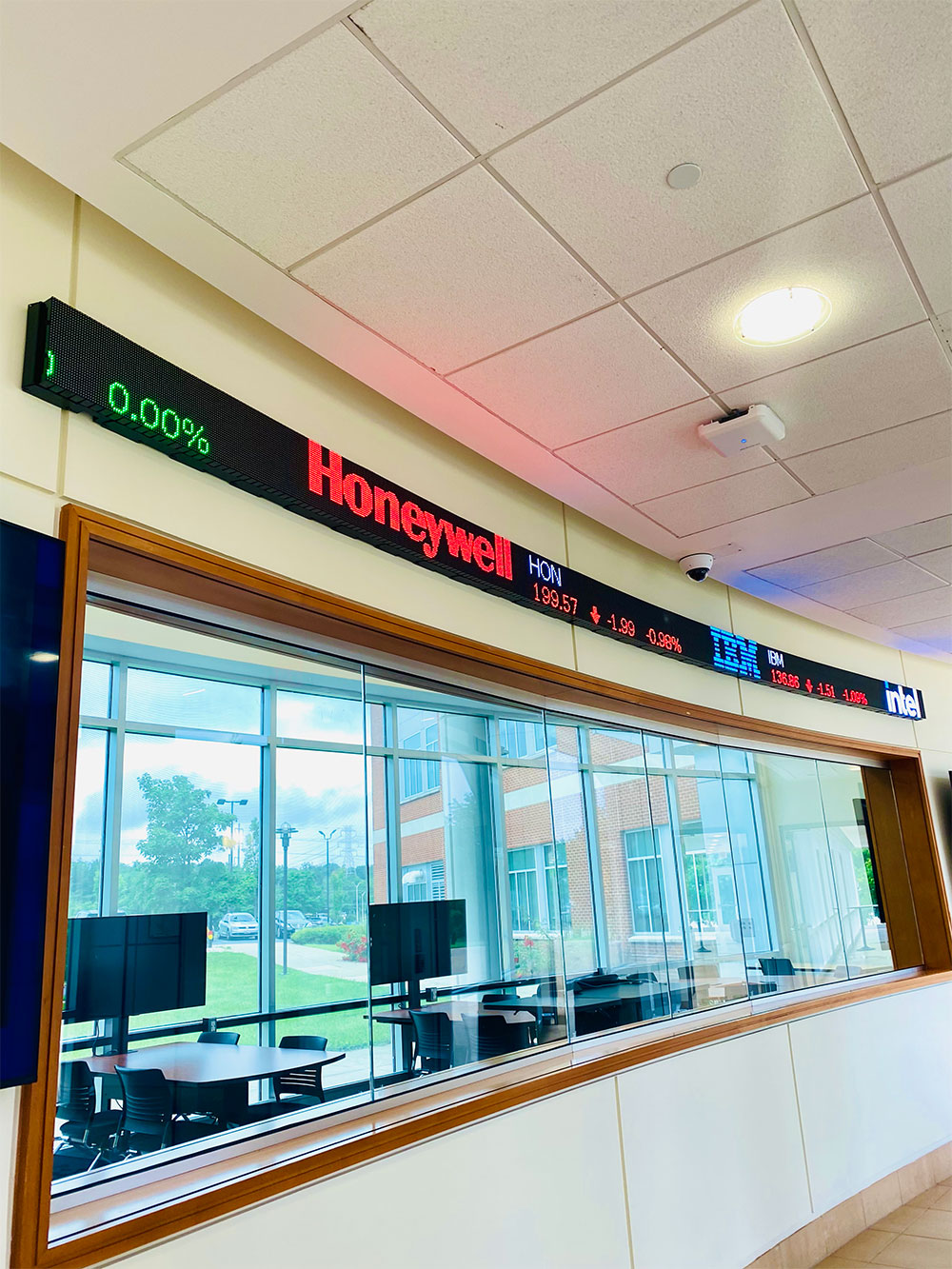 Promoting Student Experiential Learning Opportunities
The DARTT Lab's overall benefits to students are the experiential learning opportunities that lead to the development of hard skills for internships and jobs, co-curricular and course support, and the strengthening of data science and analytics understanding through the application of discipline specific knowledge. These activities will include:
Service-learning projects with nonprofit and civic organizations
Datathon competitions to address issues impacting the local and national economy
Case, business, and financial planning competitions sponsored by local and national organizations
Undergraduate research symposiums focusing on faculty and student data science and analytics research projects.
The net benefit is that students gain valuable skills and experiences that are directly translatable to their future career path.
Contact
Bolametiren Cecilia Akinlaja
Data Analytics Research, Trading & Technology Lab Manager
bakinlaja@bowiestate.edu
Joshua Adebambo, MBA
Data Analyst
College of Business
jadebambo@bowiestate.edu