Data Analytics Summer Camp
Sponsors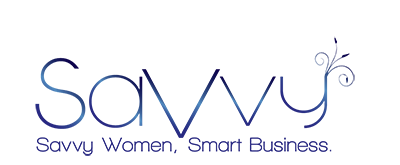 The camp will feature an immersive two-week program where participants will have a hands-on experience analyzing, making predictions and presenting using NFL and US Track and Field data.
Eligibility
Ages 14 to 18
Dates
June 27 - July 8, 2022
Included Topics
What Is Sports Analytics?
Talent and Teamwork Make The Dream Work
Can Analytics Predict Game Outcomes?
#STATTHAT
Sports Related Brain Injury
Careers in Sports Analytics
Bridging the Gap Between Athletics and Cybersecurity
Registration
Registration for the camp is FREE.
Apply for the Data Analytics Summer Camp
Contact
LaTanya Brown Robertson, PhD
Special Assistant for Research and Development
Lnbrown@bowistate.edu
Joyce Hunter
DCSTEAMCamp@gmail.com
301-646-1652